Pioneer Industrial Systems celebrates 10th anniversary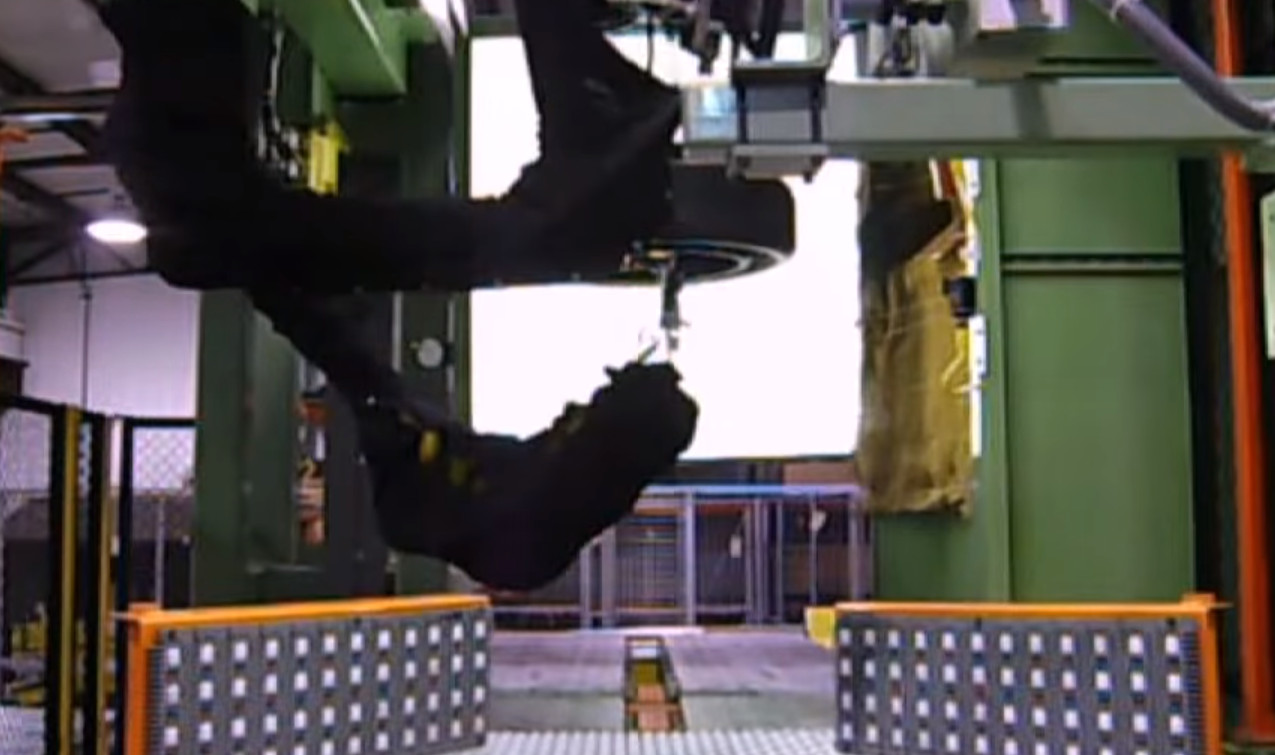 Pioneer Industrial Systems is celebrating 10 years of precision robotic tyre spraying. According to the company, 10 years ago this month Pioneer Industrial Systems introduced its first FANUC Robotic Green Tire Spray System. A decade later the firm reports that its precision fluid delivery system is in action on over 123 units (53 with robots) in 37 different tyre plants.
That's why Pioneer Industrial Systems describes itself as a world-wide as the leader in green tyre spraying equipment. The firm has engineered several different base models, and have the capabilities to custom design systems. Pioneer's patented Precision Fluid Delivery System plays a pivotal role in supplying what is purportedly "the best spray coverage in the industry". As a result the machines can be deployed in the tyre build, cure, and final finish areas.