Klarius CATs land on all 4x4s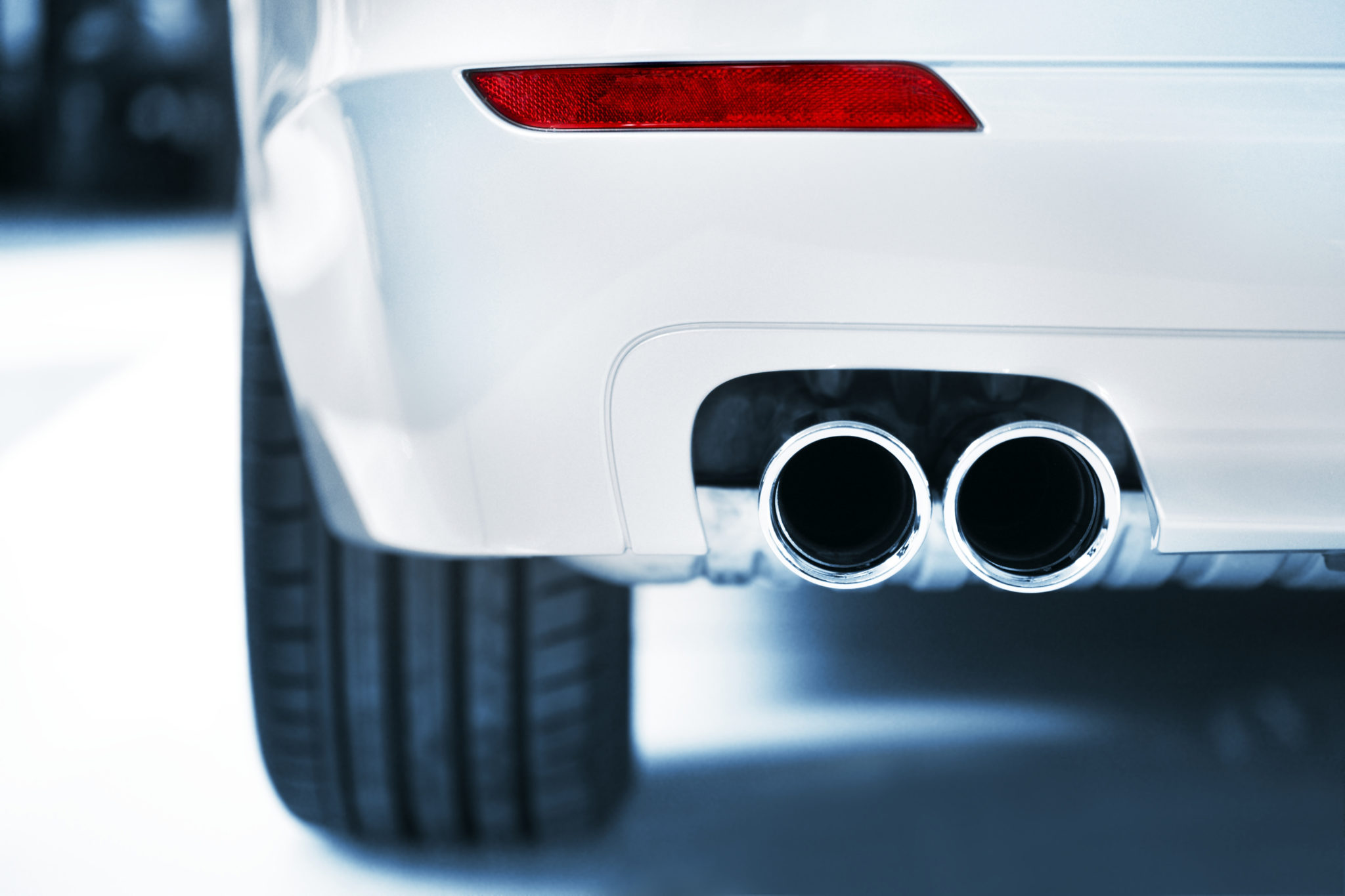 More than 50 new exhausts, catalytic converters (CATs), diesel particulate filters (DPFs) and mountings have been added to the Klarius Products range.
New replacement CATs are an area of focus in this latest parts release; with the 2003-2007 Audi A3, the rally legend 1994-2000 Subaru Impreza 2.0T and the deceptively capable Fiat Panda 1.2 4WD included. Other CATs are now available for the 1989-1991 BMW 3 series, the 2000-2001 Golf 2.0 GTI, the suave 2000–2004 Peugeot 406 3.0 and the global sales sensation that was the 2004 Toyota Corolla 1.4.
Multiple generations of the BMW 3 series and the Honda Civic now have full exhaust systems in the Klarius range. Volvo models also get attention from Klarius, with new exhausts for the S60, V60, C70 and S70 now in range. New DPFs of note include replacement units for the 2007-2009 Honda CR-V 2.2TDI and the 2004-2009 Vauxhall Astra 1.9 CDTI Estate.
Klarius operates in-house research, manufacturing and testing facilities, which allow it to develop and supply fully type-approved replacement emission control components to both the aftermarket and official OES distribution channels in the UK and Europe. All applicable products are legislatively compliant and are supplied with both a two-year warranty and a fit-first-time guarantee. The company's in-house logistics partner, Autologistiks, provides next-morning deliveries in the UK, while the Klarius range is also available on the continent, with official distribution partners operating in France, Germany and Scandinavia.