Council approval granted for Continental's 'Taraxagum Lab Anklam'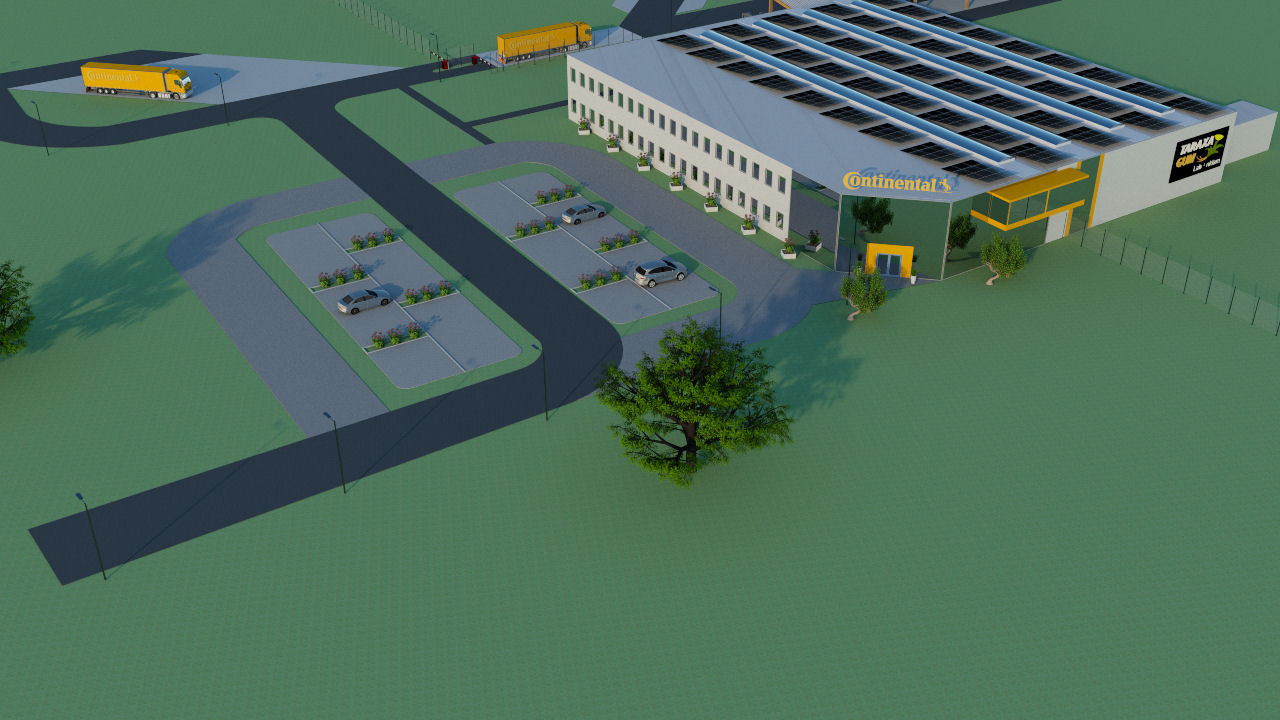 Continental reports that plans to establish a research facility for its 'Taraxagum' Russian dandelion rubber project in Anklam, Germany have gained council approval. With this box ticked, the tyre maker is now in the process of acquiring around seven and a half acres (3 hectares) of land in a local business park and obtaining a building permit prior to erecting the first building on the site.
"We are very pleased indeed with the town council's approval of our long-term project plans," said Burkhardt Köller, Management Board chairman of Continental AG subsidiary, Continental Reifen Deutschland GmbH. "The next steps for our Taraxagum Lab Anklam project, which we will be implementing one at a time, are clearly defined.
"As announced in August 2016, over the next five years we intend to invest 35 million euros to further explore the rubber production processes, which to date we've only established on a laboratory scale, for transforming them onto an industrial scale, moving from grams to kilos to tonnes, so to speak," Köller continued. "As this represents a major entrepreneurial risk for us, we very much welcome the willingness of Anklam town council to sell us our chosen plot of land for the token sum of one euro."
"We are planning to gradually increase the number of employees at the Taraxagum Lab site in Anklam to more than 20 by 2021," added Dr Andreas Topp, who is in charge of material and process development and industrialisation for tyres at Continental. "At the same time, we intend to enlarge the acreage in the region from 15 hectares at present to 800 hectares so as to increase crop yields to a level measured in tonnes. Our recruitment of the new site manager and the agricultural coordinator, both from nearby the Anklam region, also goes to show that we have perfect conditions here, not only in respect of the available crop area. Assuming that we can successfully implement the next steps of the project as planned, we and the town of Anklam can both look forward to a bright future for our Taraxagum Lab Anklam. We also believe that the huge amount of public interest, which this project has generated over the last few years will continue in the future."      sg