Continental's Taraxagum project a potential winner under Germany's bioeconomy strategy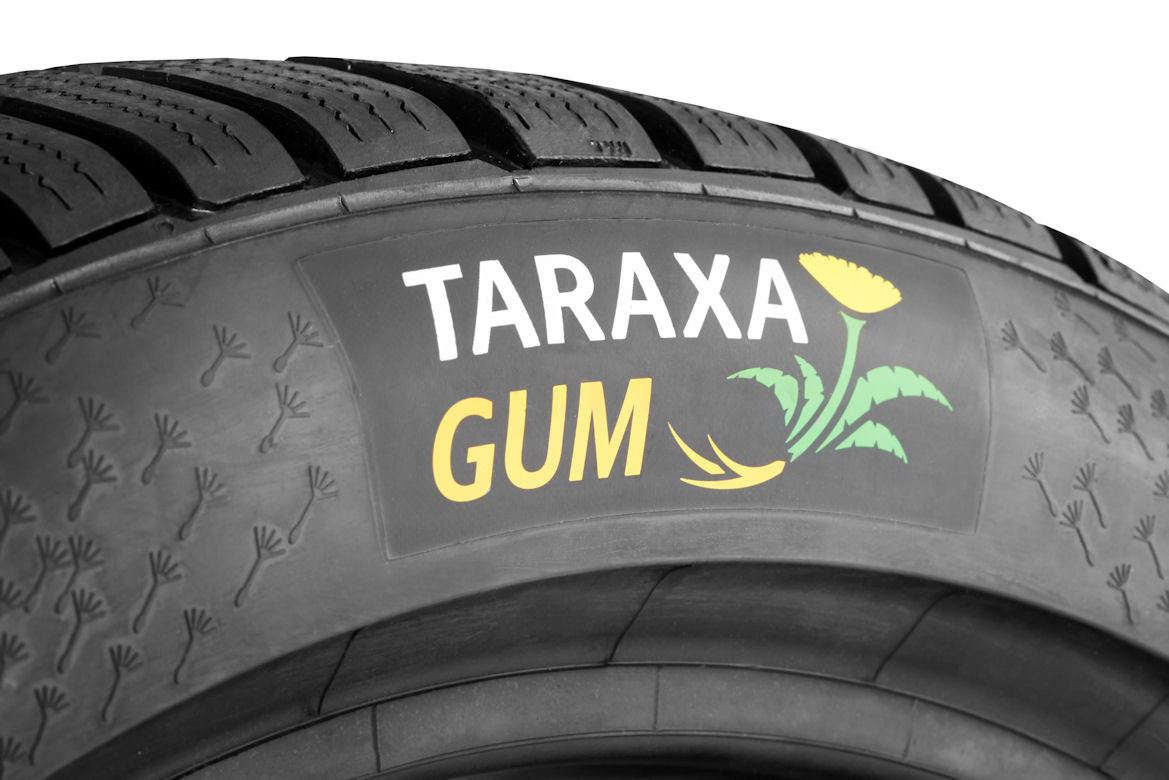 Locally-sourced alternatives to natural rubber, such as Continental's 'Taraxagum' Russian dandelion project, look set to benefit from new government policy in Germany. Yesterday, the German cabinet approved its 'Nationale Bioökonomiestrategie' (National Bioeconomy Strategy). This brings together existing bioeconomy strategies and paves the way for further development in this area, including funding for research. The strategy will be led by Germany's Federal Ministry of Food and Agriculture and Federal Ministry of Education and Research.
"Tyres from Russian dandelion, car doors from hemp fibres or rubber boots from corn. Just several examples that illustrate the potential and practical relevance in research," commented Julia Klöckner, Germany's Minister of Food and Agriculture. "By developing the current overall strategy, we can now better support the development and implementation of such projects and better interlink processes and stakeholders."
Continental's tyre business currently receives government support in Germany for two projects. The Federal Ministry of Food and Agriculture has granted the company 57,000 euros in funding over the period from October 2017 to December 2021 to develop a machine for harvesting the roots of Russian dandelion plants as well as to test various technologies and prepare harvest areas. Separately, Germany's Federal Ministry of Education and Research is providing some 40,500 euros in funding between October 2017 and September 2020 for genome research on microorganisms within the framework of research into polymer fibres from bio-based furanoate.