Sang Hoon Lee appointed president, COO of Hankook Tire Europe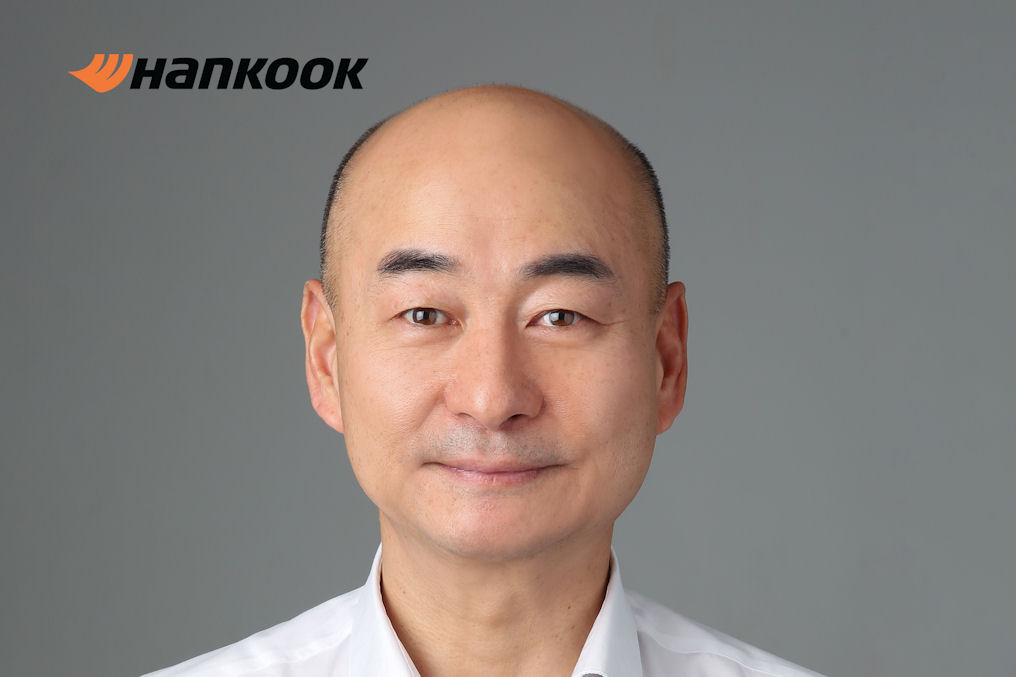 Hankook Tire Europe says it is "repositioning itself for the new decade," and to support this has given Sang Hoon Lee responsibility for its operative business in the Europe and CIS regions. As chief operation officer and president, Lee succeeds Han-Jun Kim as head of Hankook's European headquarters.
"I am very much looking forward to my new role here at Hankook's European headquarters," says Lee. "Particularly as the automotive industry has traditionally been very strong here and Europe is one of our core markets, my tasks will now include further strengthening the innovative power of our company and driving forward digitisation."
Sang Hoon Lee has extensive international management experience; he served as chief operating officer at Hankook Tire China and before that vice president of sales. He played a pivotal role in the expansion of Hankook's market share in China, where he was head of the strategy department at the in Shanghai regional office from 2011. Lee has been with the company since 1993, and before that studied public administration at Chung-Ang University in Seoul.