Hankook Tire appoints new Europe/CIS head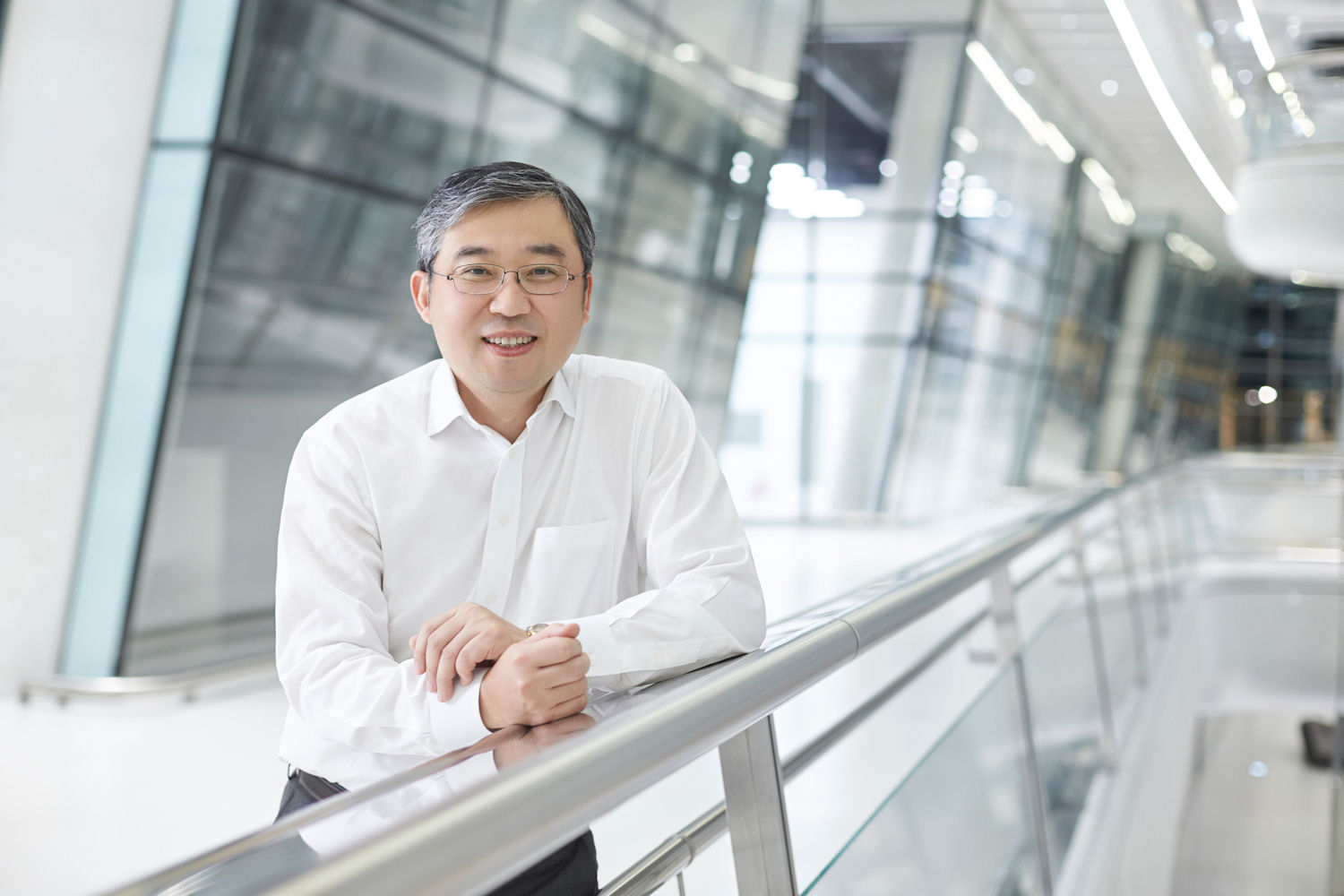 Starting yesterday, Han-Jun Kim is president and chief executive officer of Hankook Tire Europe. He succeeds Ho-Youl Pae; having served in this capacity since 2014, Pae now returns to South Korea to take over a new role at the company's global headquarters.
Kim joined Hankook Tire in 2011 and most recently served as senior vice-president of Corporate Management at Hankook Tire's global headquarters in Seoul. He previously spent close to nine years with truck and bus manufacturer MAN, beginning as chief financial officer of MAN Truck & Bus East Asia before becoming the unit's representative director for Korean and then head director East Asia Center.
"Hankook has developed strongly in this region especially over the last decade and taken a holistic approach to tyre development and production in Europe," comments Han-Jun Kim. "Today, leading European premium automobile brands rely on the quality and performance of our products for their original equipment. The challenge in the coming years is to further grow our brand awareness, brand presence and image in Europe to help to achieve our global goal of establishing Hankook as a global premium brand as well as placing our company among the leading global tyre companies in the mid-term. Thus we have to constantly inform motorists about our innovative, high-performance products throughout our entire region."