Full range gives Davanti more scope for new markets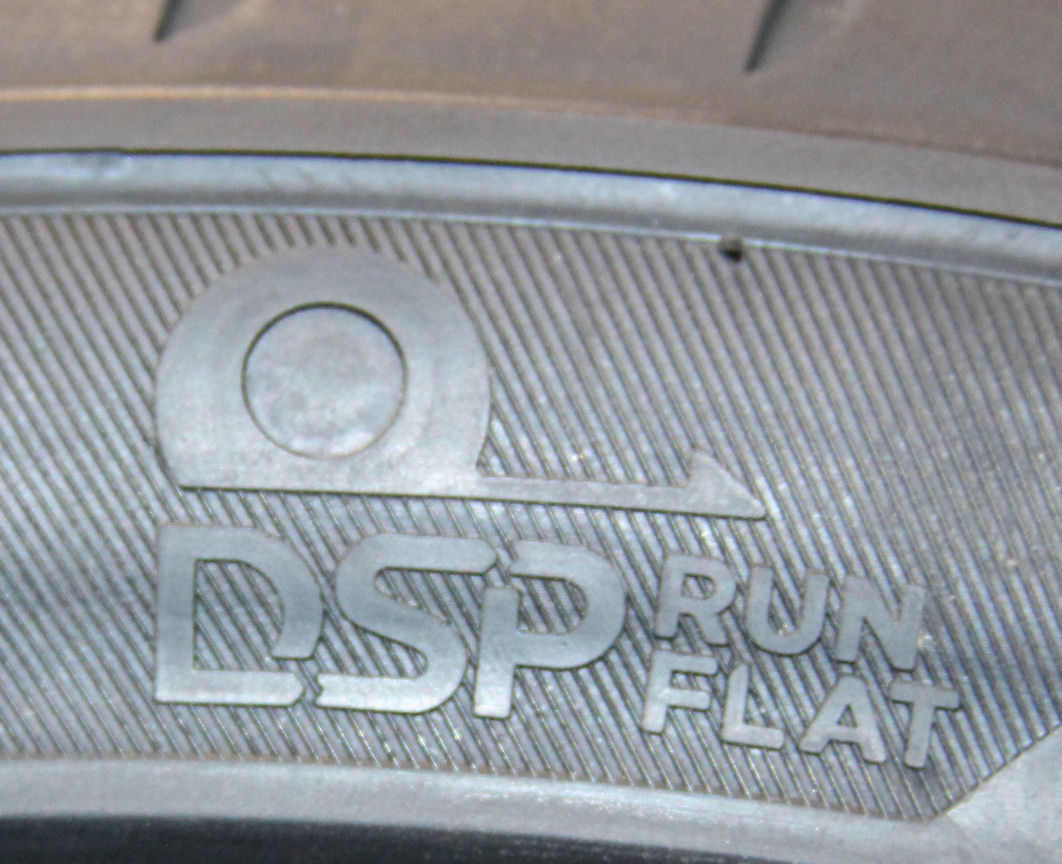 The long-awaited Davanti winter range will soon be with us. When Tyres & Accessories caught up with the Davanti Tyres team at Tyrexpo Asia, they reported that final testing had been successfully concluded and volume production was scheduled to commence in June. After two years of development, four winter patterns – PCR, UHP, SUV and van – are now ready, with a total of 52 sizes to be released in 2017.
"We're now coming to the end of the development cycle and finishing off the mould manufacturing process," says Peter Cross, general manager of Davanti Tyres. The new winter patterns were taken to Test World in Ivalo, Finland for testing in February, and Cross confirms that the results were pleasing. "The compound developed for the second round of testing performed very well on snow and ice." Davanti co-founder Gary Cross points out that that the -23 ºC temperatures encountered in Ivalo were much colder than the tyres are likely to experience in their target markets. "But you have to push products to the extreme in order to find out where the limits are."
The Davanti managers express satisfaction in the winter products resulting from the two-year development period. Gary Cross: "The tyres look great and perform very well. It has taken us a while to come up with something that ticks all the boxes for European markets." Development was helped by the appointment of Michael Eckert as European sales director last year. His background includes tyre development, and Cross relates that "being so embedded in the German market in particular he brought a level of knowledge of winter patterns and winter demands that we don't have in the UK." He adds that Eckert "had a big hand" in the finished product.
The release of 52 winter sizes for the coming winter season is an "acceptable" amount, opines Peter Cross, however he sees a need to further grow the range; this will take place the following year. The aim is for the winter range to compare size-wise with the Davanti summer portfolio. This currently consists of 196 sizes, and soon a total of 203 sizes will be available. "Considering we're only two years old that's already a very comprehensive range," Cross observes.
"We're not looking at niche product categories, but want to offer our stockists the biggest range possible in the main categories, including fitments that aren't necessarily widely available elsewhere, such as speed and load ratings that better match OE than the aftermarket product coming from China," adds Gary Cross. "That's especially important in markets like Germany, where they hold a lot of store in matching like-for-like. For that reason, we're making the Davanti range big. We want the same level of extensiveness for our winter range as we have for summer."
This broad summer range will soon be supplemented by the first Davanti DSP run-flat models, products based upon the existing DX390 and DX640 patterns. To begin with the range will include six sizes for 16 and 17-inch rim diameters, and over time this will be extended and grow to cover 18 and 19-inch sizes. Peter Cross says the first DSP models are "now very close" to being signed off and will enter volume production in May. "The run-flat tyres have now passed all tests to the specification we were looking for," he shares. "They're a difficult product to get right as they must pass testing under Annex 7 of ECE Regulation 30 but also be light and deliver good performance and handling. It ended up taking a while but we've made sure we're entirely happy with it as a run-flat and also as a nice tyre to drive on."
The team at Davanti have always been very open about products still under development, even when these have taken longer to come to market than originally planned. "The tyres we're releasing are first-generation products, and people need to know where we're going and what we have in the pipeline," the general manager explains. "It'd be different if we were just talking about bringing out the next generation of a particular product, there'd be no point in talking until it's ready." Gary Cross says it's a matter of people "wanting to know where Davanti is going," and he adds that in future some "gaps" in the portfolio – all-season and all-terrain tyres – will be seriously considered.
Davanti will be present at the Autopromotec show in Bologna next month and plans to exhibit at other trade fairs throughout the year. "We're travelling a lot at the moment," concludes Peter Cross. "We've been busy developing export markets. We're exporting to 15 countries this year. Now with a full summer and winter range, we have a lot more scope for going into new markets."              stephen.goodchild@77.237.250.82