Autoparts adds 40 to brake pad range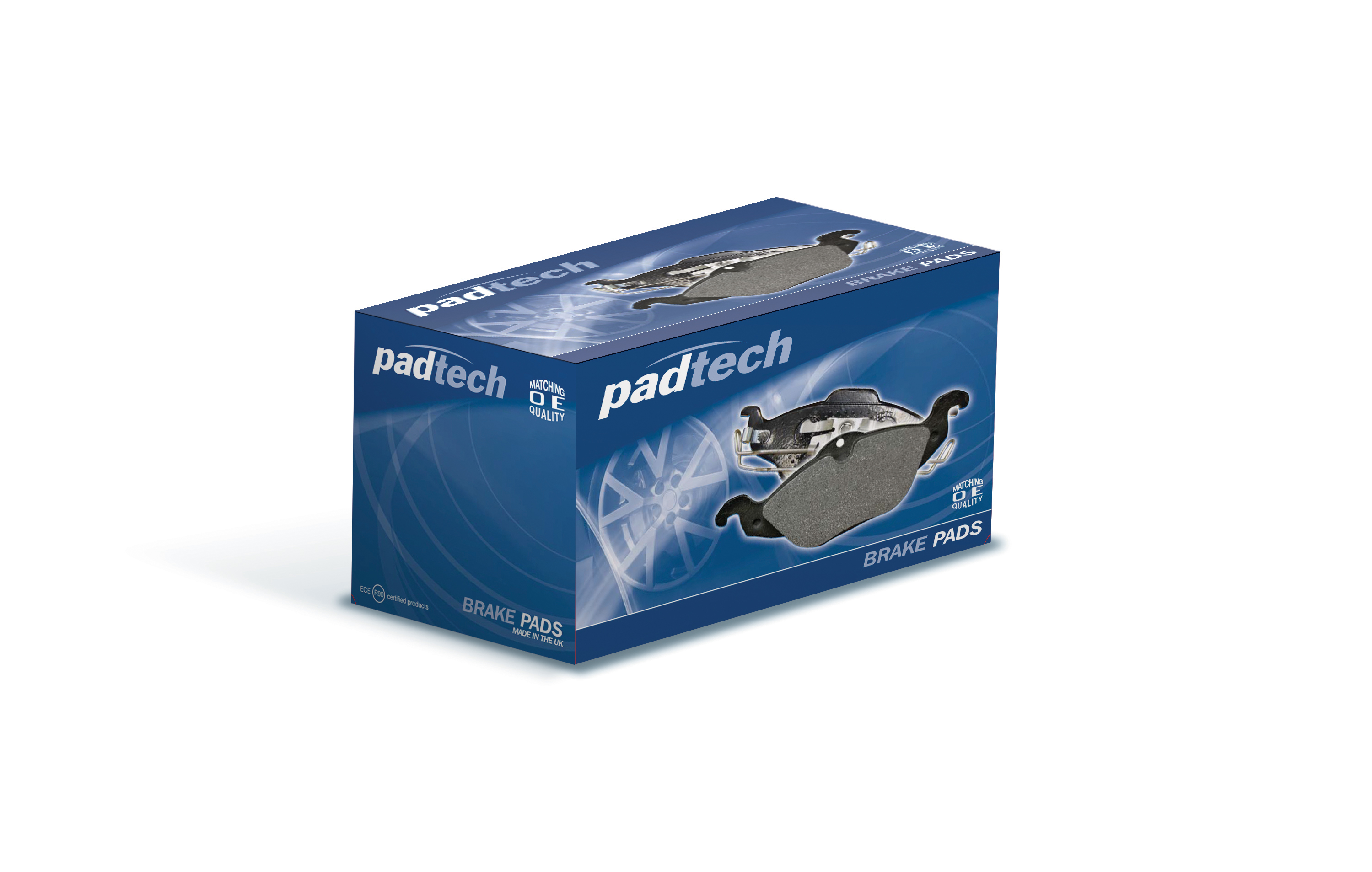 Autoparts UK has introduced 40 new-to-range pads under the established Padtech brand, offering customers expanded vehicle parc coverage. The range covers a number of high profile makes and models including: Ford, Renault, Hyundai, Fiat, BMW, Audi, Toyota, Kia, Citroen, Peugeot, Mazda, Honda, Mercedes and Volkswagen.
Exclusively available to the independent automotive aftermarket through Autoparts UK, the Padtech brand is manufactured by the world's largest original equipment (OE) supplier of braking products. As a result, all pads are manufactured to OE specification and comply fully with European Regulation 90.
Rigorous testing procedures are performed on all products, including density, strength, friction, OE dynamometer and compression tests, guaranteeing quality and providing ease of fitment.
Point-of-sale material including posters and leaflets are available for independent garages to demonstrate the high quality of a Padtech brake pad and its stringent testing programme, in order to arrive at the highest quality product possible.
The pads also feature an anti-squeal coating to reduce noise and all of the 40 additional parts are supplied in high quality, secure packaging.
Customers also have access to the Autoparts UK 20/20 20month / 20,000 mile warranty with Padtech and complete traceability is provided as all pads are marked with the manufacturing batch and date information.
Currently, the range comprises more than 1300 references covering all makes of vehicle, details of which are available via MAM Software's cataloguing system AutoCat.