Growth for GSF Vetech brake pad range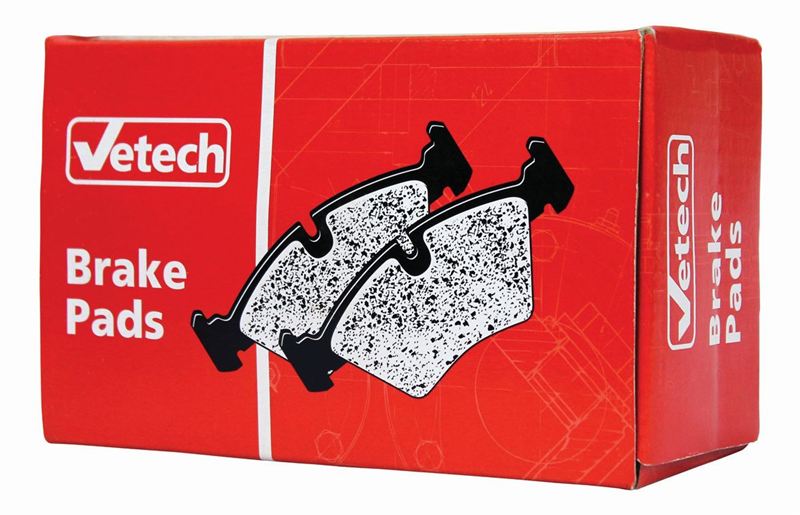 GSF Car Parts' Vetech braking programme, which offers a trusted brake friction solution to garages for price-sensitive work, has grown quickly throughout 2016 according to the company. The range of pads has been developed significantly over the last 18 months and now includes 550 references, with the focus on covering popular cars that are three years and older.
Vetech pads are sourced from leading global manufacturers to meet industry established braking specification European Regulation 90 (R90) to closely match OE performance and quality.
"The key point is that we've grown sales of Vetech braking without eroding business on our premium braking brands," said GSF managing director Jonny West. "GSF Car Parts has traditionally focused primarily on OE brands, Vetech helps us develop a different segment and so take a greater overall share of the market."
Vetech brake pads, available exclusively through GSF Car Parts, are all supplied with a convenient 5ml single application brake grease sachet.
The copper-free lubricant ensures smooth movement of braking components, minimising noise and vibration. Technicians, who know to apply the grease sparingly where the pad assembly meets the calliper, or where brake shoes contact the wheel cylinder, can now benefit from the time-saving of receiving the grease in with the pads.
The grease is specified to resist both water and high temperatures; it's also is fully compatible with ABS and other electronics.