Over 200 Servicesure Autocentres offering 'Brakes for Life'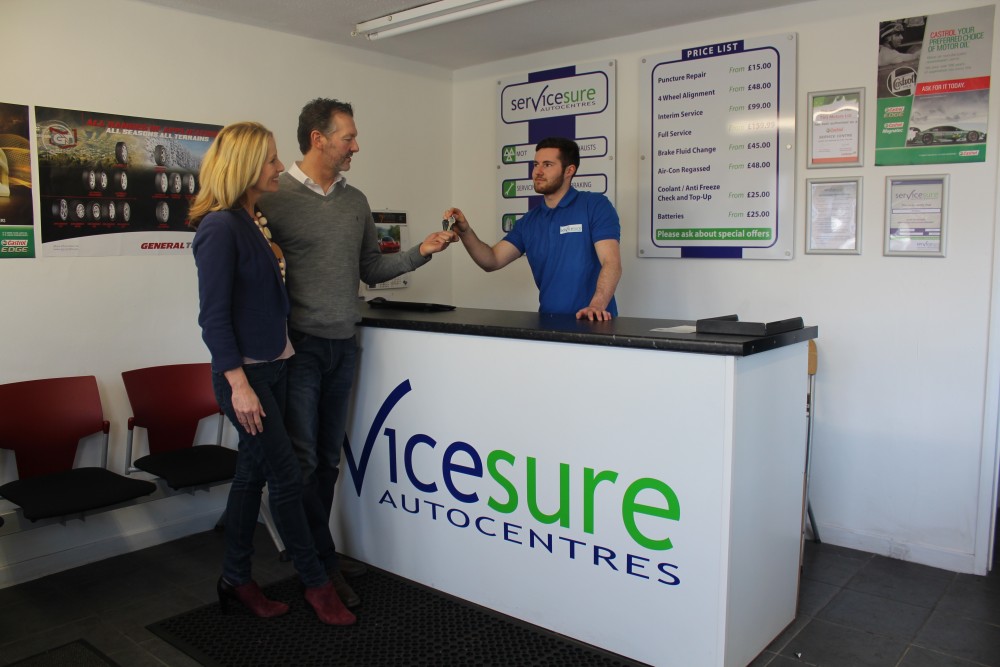 Servicesure Autocentres, The Parts Alliance garage programme, are urging motorists to check out the new Brakesure offer of lifetime replacement on brake pads, which is now available from over 200 garages within the Servicesure network right around the UK.
"Warmer weather and longer days will see motorists doing more miles," said Paul Dineen, head of garage programmes at The Parts Alliance. "It's the perfect time to use Brakesure to have the absolute peace of mind that comes from getting your car's braking system in perfect working order."
There's already an established no-nonsense Servicesure national warranty. This guarantees parts and labour costs on repairs for 12 months or 12,000 miles. Brakesure was launched to bolster this in January and enables motorists to get a comprehensive 26-point check on their braking system by their local Servicesure garage.
After any necessary maintenance work is completed, the new brake pads then benefit from a lifetime brake pad replacement offer.
"Brakesure is bringing safer braking to benefit not only Servicesure customers but all other road-users too," added Paul Dineen.
Servicesure's independent garage members are all carefully selected and work to a Customer Service Charter to ensure excellent standards under the watch of The Motor Ombudsman, the motor trade's government-backed regulatory body. The Ombudsman provides an Alternative Dispute Resolution, a code of conduct for the garage and reassurance for motorists.
Servicesure Autocentres claim that they typically save customers a third on car servicing costs compared to main dealers.