Autoparts launches new 20/20 braking warranty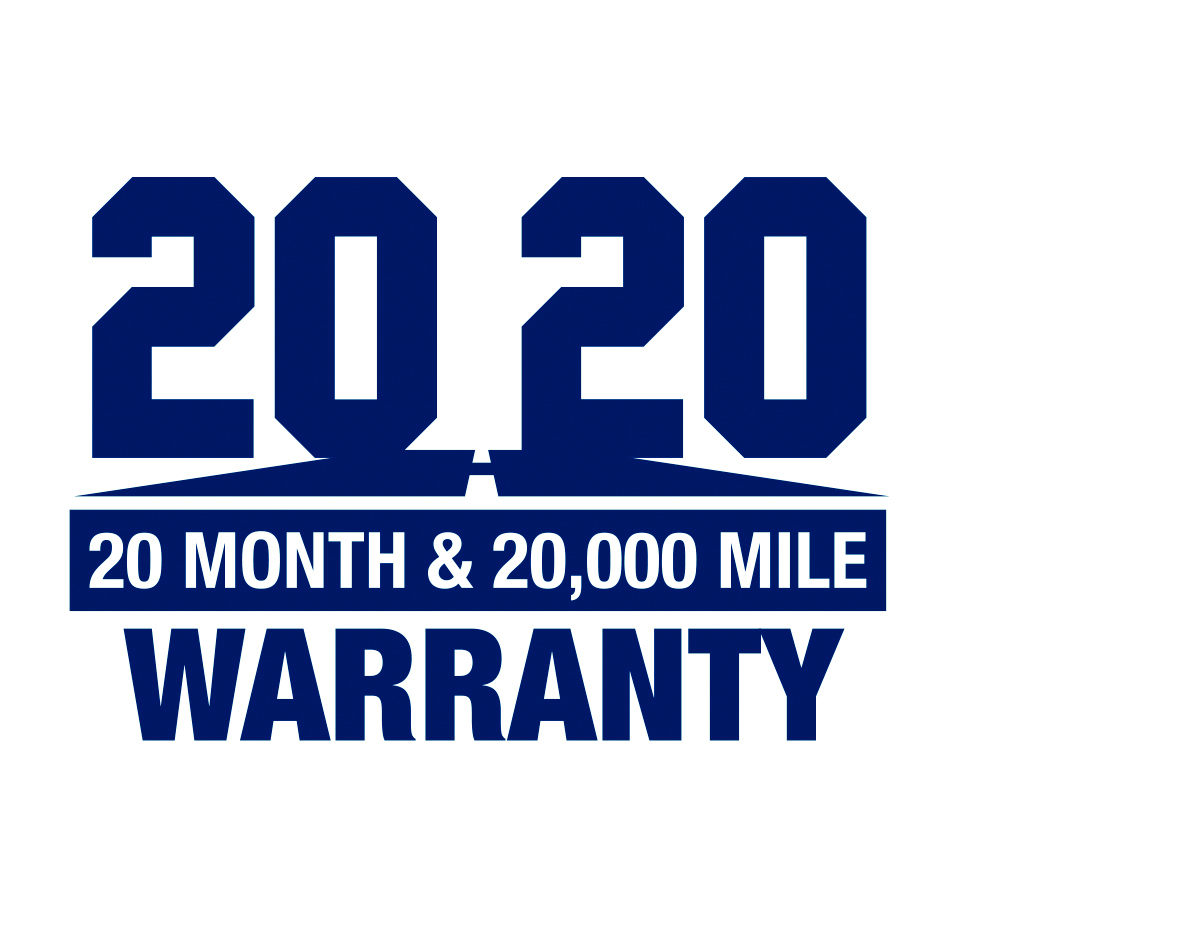 Autoparts UK has launched a new 20,000 mile / 20 month warranty on its braking brands, Padtech brake pads and Disctech brake discs.
The new 20/20 warranty is a massive investment for one of the UK's fastest growing motor factors and requires no sign up from independent garages in order to take advantage of the warranty.
A new, distinctive logo has been created and will appear on all Autoparts Padtech and Disctech packaging going forward.
Padtech brake pads are manufactured in the UK, R90 compliant and subject to the most stringent of tests by manufacturer Nisshinbo, the world's largest Original Equipment (OE) supplier of braking products. Pads are marked with the manufacturing batch and date information for full traceability.
Autoparts has added 50 new references to its extensive range of Padtech brake pads, bringing the number in the range to close to 1500 references for passenger cars and light commercial vehicles, details of which are available via MAM Software's cataloguing system AutoCat.
A total of 39 new references have been added to the Disctech range, which now features more than 150 fast moving references.
Craig McCracken, Autoparts Group Factor Manager, said: "The new 20/20 warranty gives garages complete peace of mind when fitting Padtech and Disctech products. These brands are exclusive to Autoparts and this warranty demonstrates our commitment to the product and our confidence in their performance."