Heuver marketing department ready for 'maximum attack'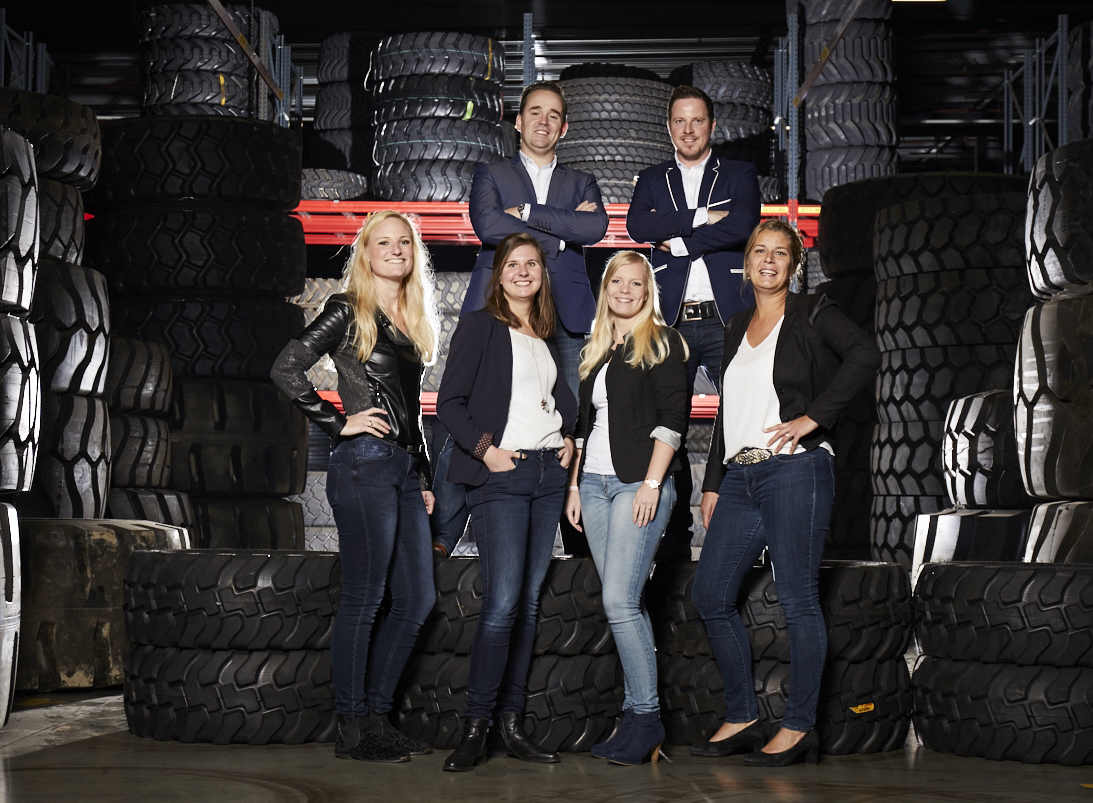 Heuver states that it is "ready for maximum attack" following a shift in marketing focus and increase in size to support the company's ambitious sales plans. The company said it has witnessed an increase in search and ordering activities in its web-shop, leading to a renewed focus on this business area.
"Even since it was founded in 2008, our company's marketing department has been responsible for managing and enhancing the web-shop channel," says Bertus Heuver, director at Heuver Tyrewholesale. "Our share of digital products continues to increase, and this growth will only be intensified by our new sites in Spanish, Italian, Romanian and – very shortly – Finnish. We will need to manage this very closely, while continuing to place great emphasis on technical development and convenience.
"In addition, we also want to improve personal contact. Our customers have come to expect a lot from us, and we are accustomed to delivering what they need. And the marketing department is in the centre of all this action, which is a challenging undertaking! Thanks to a few changes and several new members of staff, the team is now ready to adopt an effective and refreshing approach to the plans for 2017."
In the new set-up, Chris van den Ende will serve as marketing manager, Maureen Voortman will focus on communication, the press and commercial activities, while Taika Laarman will act as offline marketeer. The new additions include Elisa Zwanepol, Dennis Heerink (both online marketers) and Eline ten Heuw (design/DTP).
Heuver adds: "This intensification and reallocation of tasks has given marketing the capacity needed to effectively support product managers and account managers within our ambitious sales plans. The board feels this is a prerequisite if we want to continue our current growth. We will also launch innovative initiatives in the New Year, but will always fully focus on our customers."