Heuver expands sales team after growth in France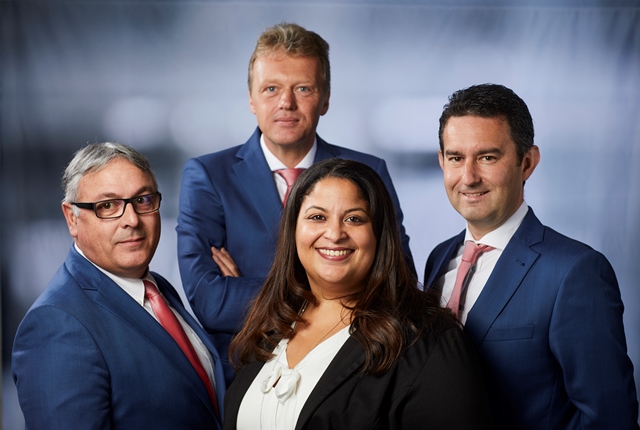 Heuver Tyrewholesale has expanded its team for the French market having increased its customer base in the country. The Dutch wholesaler has its own distribution centre in Saint-Quentin-Fallavier (near Lyon), which it says has helped to improve its service and increase business with French customers. Christian Bruder, a native Frenchman, has been added to the team as sales representative. Heuver states his appointment will further implement its geographical market vision, aimed at maximising customer satisfaction.
"Our physical presence in the French market via, for example, our own team and distribution centre, has led to a major improvement in results", says Bertus Heuver, director Heuver Tyrewholesale. "Due to this growth, we have had to add an extra sale representative to our French team in order to honour all our promises. It was very important for the person in question to have French as mother tongue. This allows language and national customs to be safeguarded. In our vision, it is the only way to assist customers and helps to avoid ambiguity, speeds up the process and results in satisfied customers. If you are close to your customers, you can respond quickly and offer effective service. This also applies to the French market, which we take very seriously.
"We have attempted to put customers first. Customers must feel special and be able to blindly trust our market and product-related knowledge, stocks, high-quality range, deliveries and ordering convenience. They must be able to rely on qualified people in their region. This principle has been incorporated into our 5 Guarantees and forms the basis for our motto 'Our Drive to Succeed is Your Benefit'. If we gain benefits ourselves, we pass them on to our customers."
The Heuver team for France consists of account managers René Bos and Jean-Luc Ibba, as well as sales representatives Linda Dris and new arrival Bruder. All are native French speakers, while Bos and Ibba also live in their region.