Liqui Moly set for record year following 'best ever' month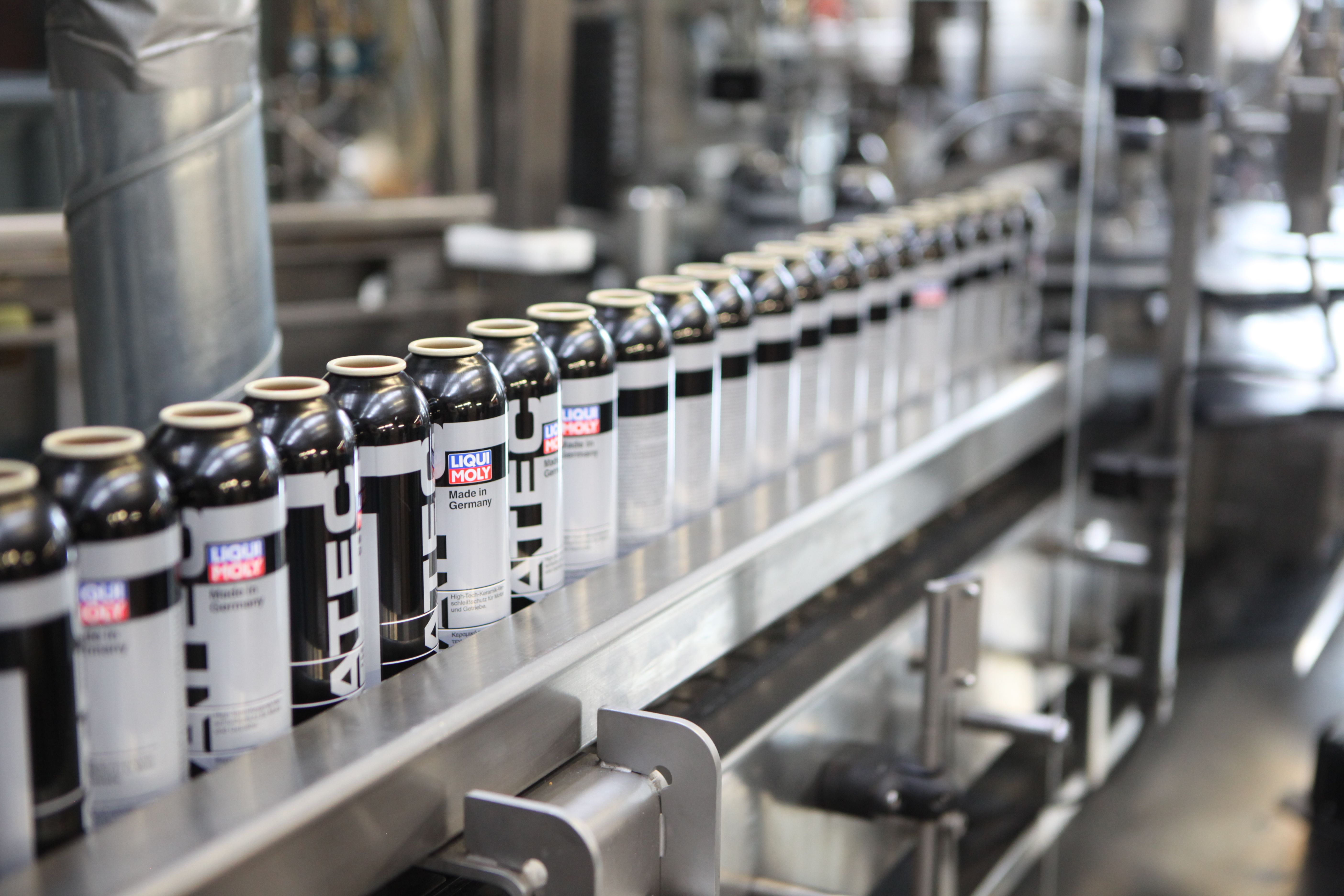 German motor oil and additive manufacturer Liqui Moly has already achieved a record year having closed November with its highest ever monthly sales (45.5 million euros), and growth of 20 per cent over the previous month. Achieving 453 million euros for the first eleven months of the year, the company states that it has "significantly exceeded" its prior-year sales.
"Success and failure are not solely down to luck, it's a question of people's attitudes, too. The ability to work together and pursue a common goal is crucial. We demonstrated we are capable of this in November and in the previous months," says Liqui Moly CEO Ernst Prost. "All of our 800 staff have been working full out ever since January. And in spite of the fast pace, we're even managing to go that extra mile as the year draws to a close. The company is truly flourishing and showing excellent growth."
March and April 2016 already saw all-time monthly highs, with November setting a new sales record for the third time in the year. Its 2016 year to date revenue is ten per cent above that of the equivalent previous-year period.
The development is impacting workforce numbers, with almost 50 jobs created at the company's sites in Germany. Its US team has been virtually doubled over the course of the year. In the biggest export market of Russia, sales have been consistent despite the Ukraine crisis and a sharp drop in the value of the rouble. There are strong indications of growth in the UK in spite of Brexit, and the workforce has been expanded there too.
Prost attributes the company's product range diversification beyond the automotive sector as a factor in its successful year. Related business fields have been systematically penetrated: two years ago the range of motorcycle products was boosted significantly, for example, and the Marine line was launched this year. There are a variety of new products for construction machinery, and dedicated product lines even exist for vintage cars and aircraft. This knowledge transfer works because the fundamental technical requirements are very similar: combustion engines, lubrication, deposit removal, maintenance and protection from wear and tear.
Prost adds: "Ultimately, we've been very lucky with our business model, of course. There are combustion engines all over the world – and they all need lubrication. Cars and trucks are still increasing in number, so it's hardly surprising we're able to do business all round the world. And we're certainly fortunate to be based in Germany, the home of the automotive industry. Our brand already has a positive aura, and 'made in Germany' does a lot to reinforce that. All our sales people have to do now is make sure that it's Liqui Moly oils that go into engines worldwide – and not products made by Shell, BP or Castrol."