Routeway offers 'versatility' in PCR range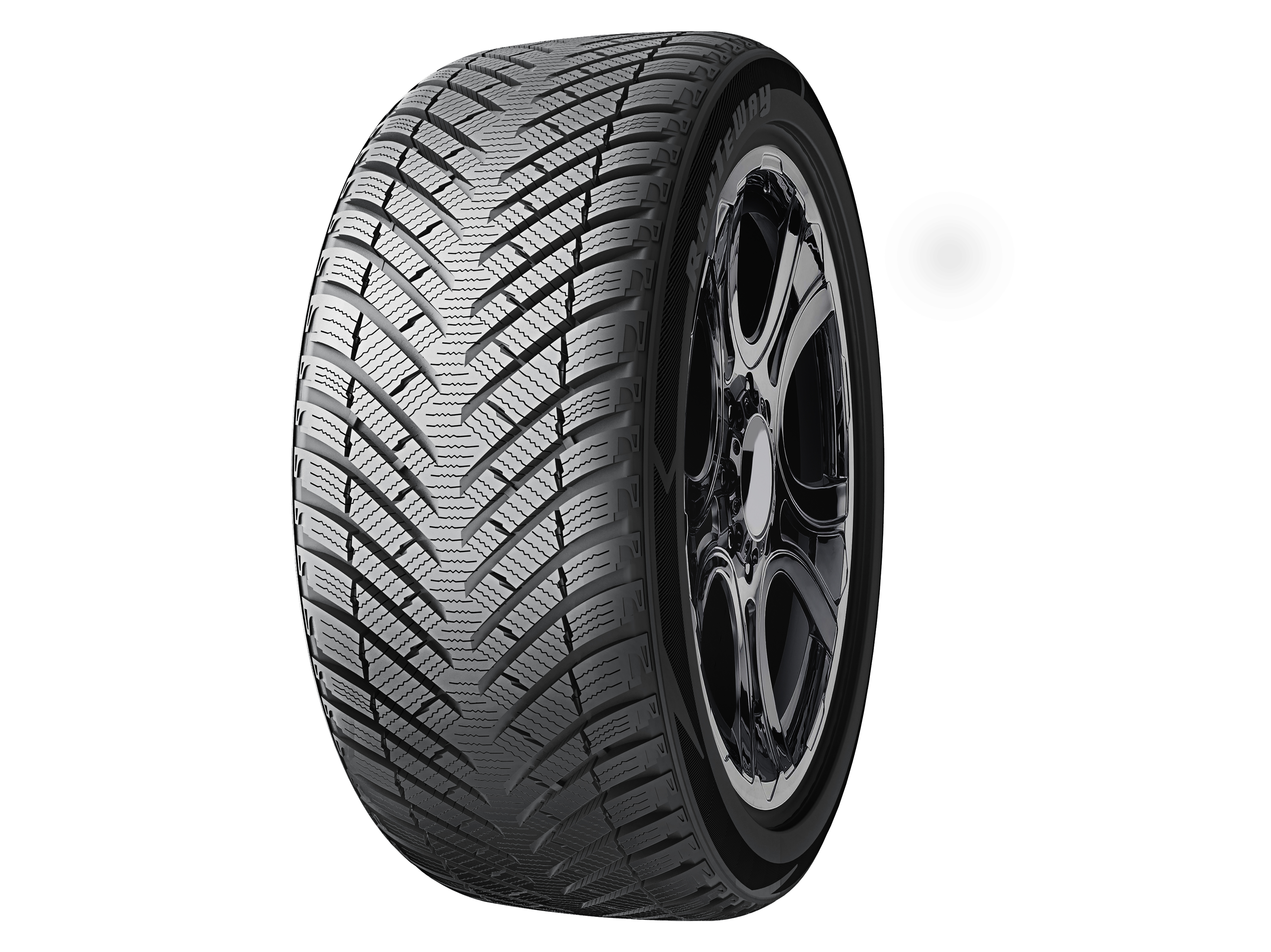 In addition to its Rotalla product range, Enjoy Tyre also supplies the Routeway private brand's versatile range of seven patterns. These include the EcoBlue RY22, RY26 and RY26+, the Velocity RY33, and Suretrek RY86 XL. A second phase range extension will be launched in the near future, Enjoy states.
The EcoBlue RY22. RY26, and RY26+ ranges comprises 47 sizes: these fall within the 13-16 inch range, T, H and V rated in 70, 65, 60, 55, and 50 series. The asymmetrical tyres boast more precise control and drive stability as well as low noise levels and rolling resistance. The tyres feature the manufacturer's special "White Carbon" formula compound, designed to improve grip.
The Velocity RY33 is designed for higher performance vehicles. Currently available in 40 sizes between 16 and 20 inches, the tyre has W and Y rated fitments in 55, 50, 45, 40, 35 and 30 series. The pattern is designed to reduce noise and improve driving performance with an asymmetrical pattern for wet and dry conditions.
Routeway's first winter tyre range comprises two patterns under the Polargrip brand. The RY66 PCR/LTR is a studless pattern in 22 size options, 40-70 series and T, H and V ratings between 13 and 18 inches. The Polargrip RY67 is a studdable version, supplied in 16 sizes from 13 to 17 inches. The second phase of Routeway winter development in 2016 will see many additional sizes added to the range, Enjoy stated.