Enjoy Tyre: Cologne 'a rewarding platform for serious business'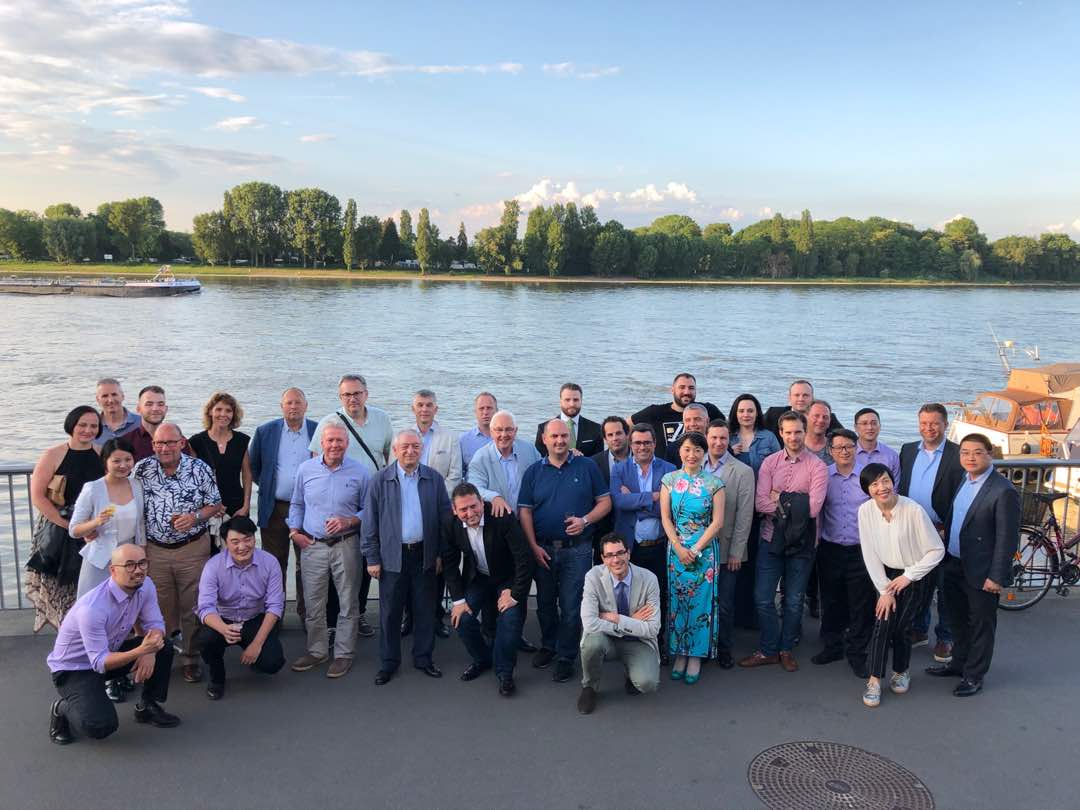 Previously a regular visitor to the Essen Show, contract tyre distributor Enjoy Tyre supported the new The Tire Cologne in order to expand the firm's corporate influence in Europe especially with respect to the company's private brands – Rotalla and Routeway.
Rob Henderson, general manager at Enjoy for the UK and Europe, pointed out that one of the company's main priorities at the event was to meet and appoint further new distribution partners with particular emphasis on some Eastern European countries where the brands currently does not have sufficient representation. At the same time Enjoy intended to add to their Routeway sales network throughout all European markets.
Henderson said: "Although no new products were on display in our product portfolio covering most market sectors from PCR and UHP through to light commercial and truck. We used the show to announce the imminent new development of a Rotalla comprehensive All Season range that will comprise of size options in PCR, Van and LTR.
"At the moment the range is at the testing stage but it is anticipated they will become available in early 2019. Also we are planning to introduce an additional range of Rotalla winter tyres in a new S230 pattern covering twenty two sizes from 16 up to 21 inches."
When asked if the show had been successful for Enjoy, Henderson pointed out that he was extremely pleased with the high volume of new business visitors to the stand from both the EU and other global countries: "With very little exception, we have been constantly busy with meetings during the entire show with both our existing Rotalla and Routeway distributors and potentially new partners.
"We have been delighted with The Tire Cologne Show as we have generated a high level of interest in both our private brands and intend to expand the size of our stand at the 2020 show. We believe more wholesale and retail distributor attended this exhibition than previous ones in Essen and the show has been a rewarding platform for serious business negotiations."
During the event, Enjoy Tyre held a very successful special Gala dinner in a leading Cologne riverside restaurant for their established European distributors and this latest show represents the next step in Enjoy Tyres on-going positive momentum as both the Rotalla and Routeway brands grow.