Enjoy's Rotalla, Routeway brands tackle UHP segments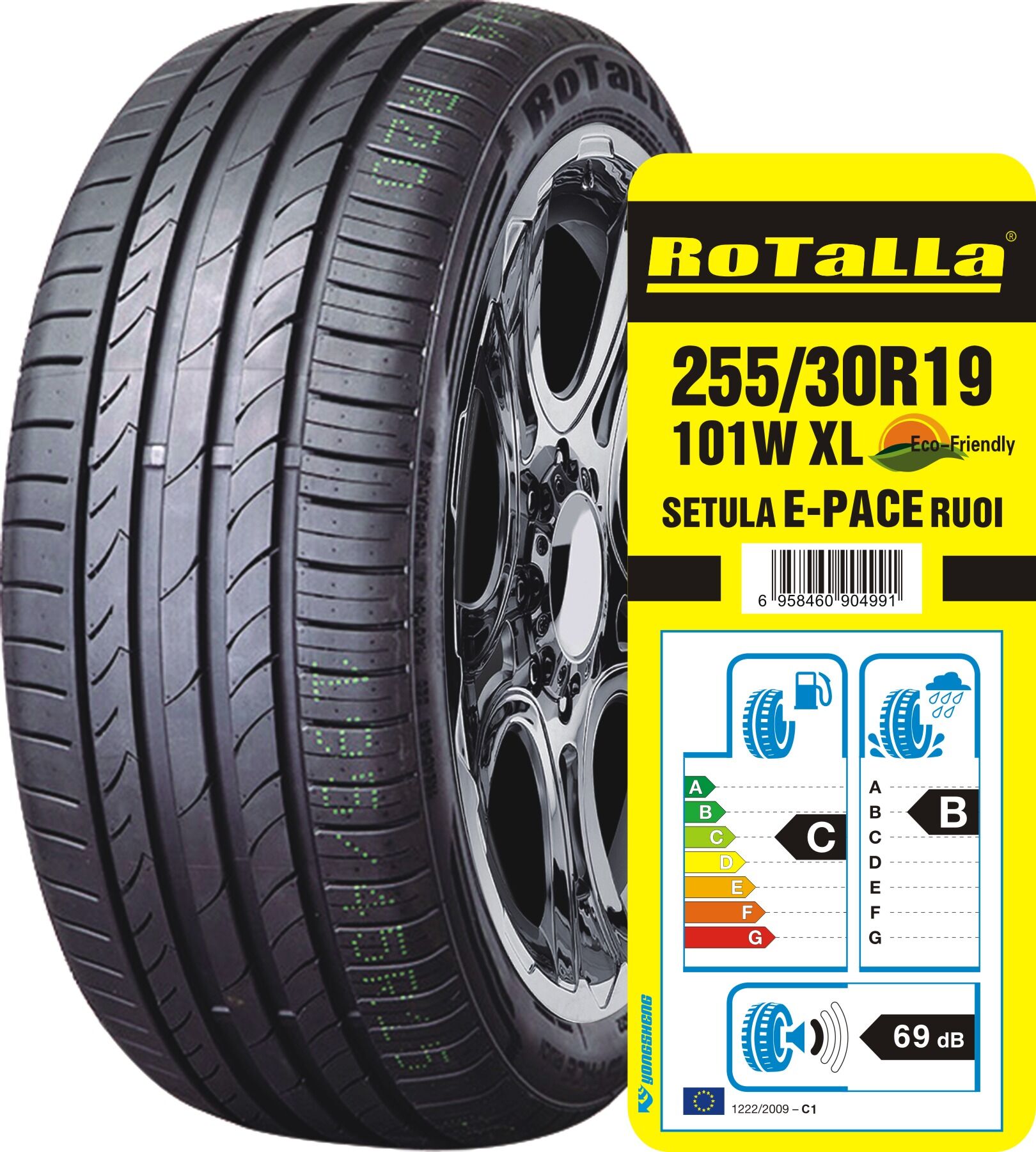 Enjoy Tyre is meeting the competitive but growing UHP segment through its two major established brands, Rotalla and Routeway. The company states that its latest tyres meet current industry expectations ensuring superior fast-track performance in driving style and comfort. Over the last decade, Enjoy Tyre states that it has annually sold over one million tyres, while adding new patterns and sizes and upgrading of tyre label ratings for both summer and winter ranges.
The Rotalla range presents the Setula E-Race RH01, RU01 and F110 innovative utility patterns with the Setula E-Race RH01 and RU01 patterns displaying CB EU labelling ratings.
For the sports utility market Enjoy offer two distinctive SUV tyre ranges – the RF10 HT and the all new A/T AT-01 tyres with the RF10 ensuring impressive drive performance on light off road surfaces through benefits including advanced handling, improved driving performance, lower noise levels, and superior braking capabilities on both wet and dry road surfaces and conditions such mud and snow. The RF10 HT also carries good EU labelling rating particularly in wet braking performance.
Finally the Rotalla AT-01 pattern provides superior traction on wet road surfaces, increased durability, steering performance and a high standard of wear resistance and stone damage prevention, and has a CC EU tyre label rating.
The Routeway collection in high performance patterns includes the HP Ecoblue RY26, RY26+ plus (with labelling of CB) and the Velocity RY33 which has CC labelling status. The Routeway Suretrek RY86 Sports Utility range comes with CE grade labelling.