Bridgestone tyres OE on BMW X3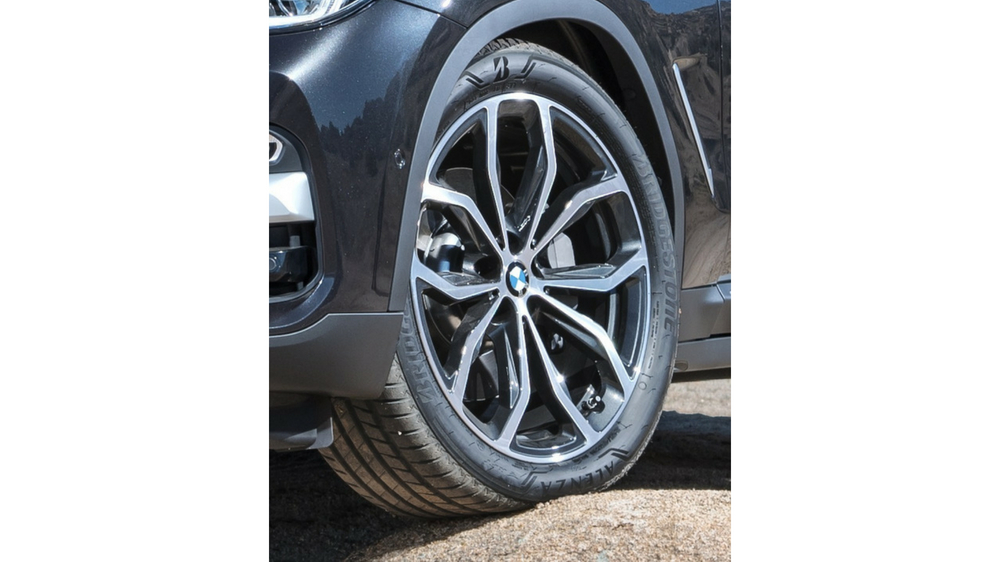 Bridgestone summer, winter and all-season tyres have been approved as original equipment fitments for the new, third-generation BMW X3 in various global markets. Continuing its long-standing relationship with BMW, Bridgestone is supplying a range of tyres in 14 different sizes from its Alenza 001, Dueler H/P Sport AS and Blizzak lines.
The Bridgestone Alenza 001 summer tyre has been homologated for the BMW X3 in 18- to 21-inch rim diameters, with run-flat tyre sizes also approved. Standard and run-flat versions of the Bridgestone Blizzak LM-001 will also be fitted to BMW X3 models sold in European markets where winter tyres are required during specific months of the year. Motorists in countries where all-season tyres are favoured will also be able to select the Bridgestone Dueler H/P Sport AS in either a standard or run-flat version.