Bridgestone OE on BMW X5, 8 & 3 Series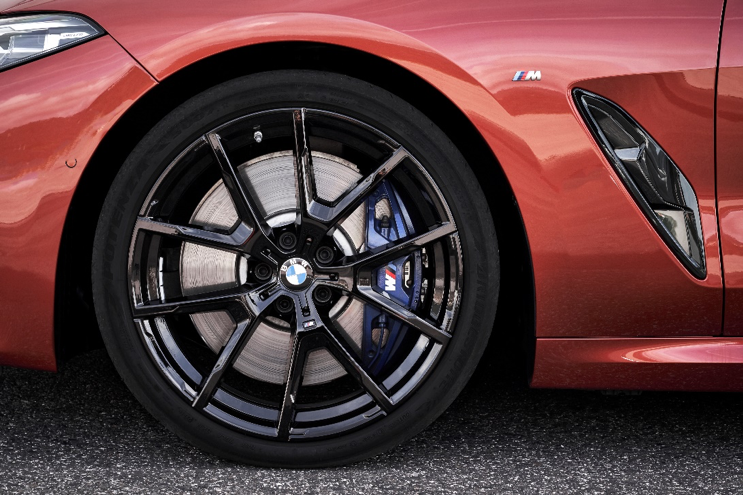 Bridgestone says it is the number one tyre supplier to BMW, and reinforces this by announcing original equipment arrangements for the latest X5, 8 Series and 3 Series models.
Eight 18- to 21-inch fitments have been approved for the X5 in Europe. Supply includes the Alenza 001 summer tyre and Blizzak LM001, winter line. Select models feature Bridgestone's run-flat technology.
The Bridgestone Turanza T005 and Potenza S007 have been approved for use as original equipment on the 8 Series. Again, a number of approved models feature run-flat technology.
For the latest 3 Series, BMW has approved the Bridgestone Turanza T005 summer tyre, Blizzak LM001 winter winter and LS100A all-season tyres. Run-flat technology features on 11 of the 17 selected tyres.
"What we accomplish together with BMW addresses current challenges and helps us to optimise technology, especially in terms of safety and performance," comments Mark Tejedor, vice-president of Original Equipment at Bridgestone EMEA. "We are looking forward to continuing the intense partnership between Bridgestone and BMW with a variety of BMW vehicles due to be launched in 2019."