IAAF annual BEN cricket match set for June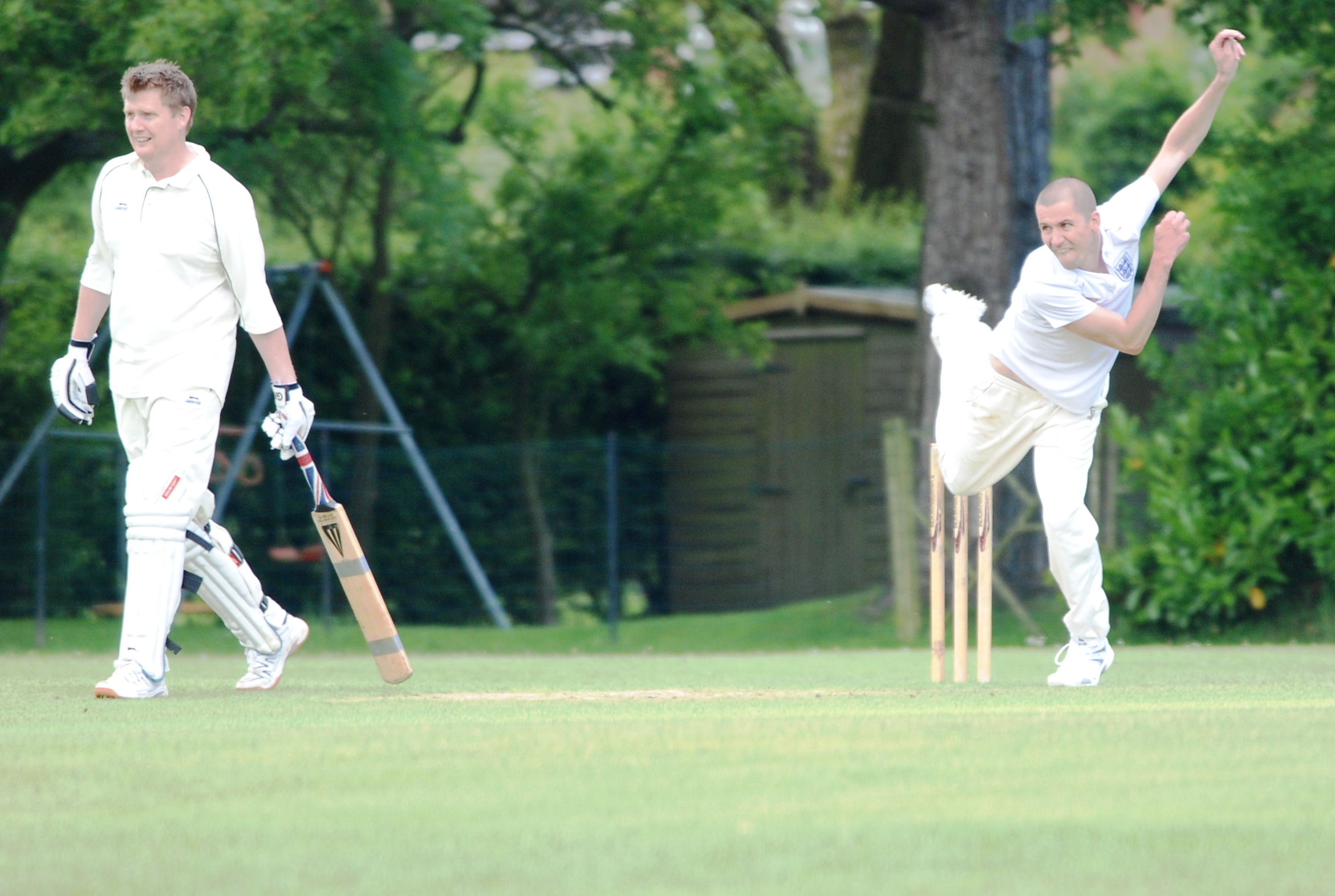 The IAAF annual BEN Cricket Match, co-sponsored by FPS and Comma, has been announced and will take place on Thursday 23 June at Dorridge Cricket Club near Solihull, with hopes to raise as much money as possible for the automotive industry charity.
Organised by Elliott Seal of APD Cotswold, and Sam and Emma at SJ Events, who have all kindly given their time and effort free of charge to raise valuable funds for the charity, the event is set to be a success with the independent aftermarket.
After recently urging members of the aftermarket to make a charitable donation to BEN at its annual award ceremony, held at the ICC in Birmingham, the IAAF is keen to continue its fundraising activity.
The 600 guests were all able to make a formidable donation to the automotive industry charity, successfully raising nearly £10,000 on the night.
Wendy Williamson, IAAF chief executive, said: "We're looking forward to what is sure to be a thoroughly enjoyable day! The IAAF is a huge supporter of BEN and we are delighted to be able to carry out fund-raising events like this one.
"Events like these are not only a great way for the industry to come together to relax and take a well-deserved break from the day-to-day routine, but they also provide us with the perfect opportunity to raise money for a worthy cause."
Members are encouraged to keep an eye open in the coming weeks for ways in which they can support the event, be it as a player, umpire, spectator or sponsor.
The IAAF welcomes all members to get involved and invites anyone interested to contact sam@sjevents.co.uk for further details.