Protyre supplying tyre services to Pirelli-backed championships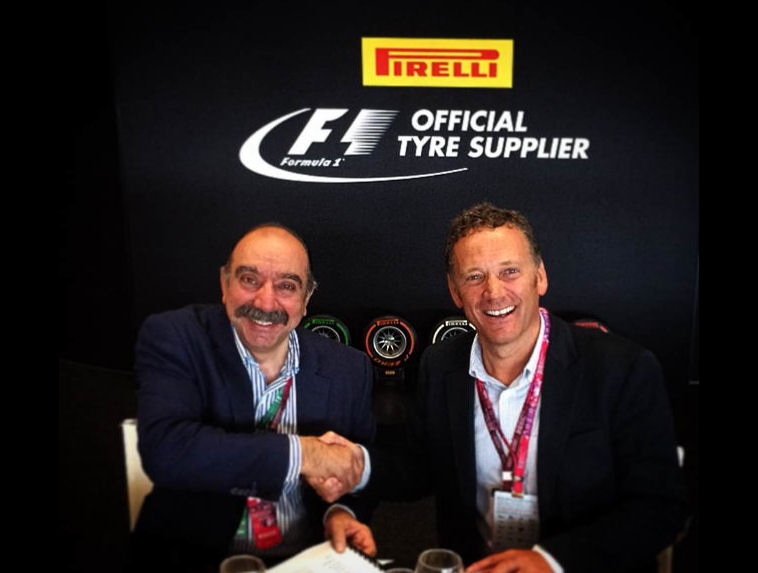 Pirelli has agreed terms with Micheldever Tyre Services (MTS) for its Protyre Motorsport Division to become the official provider of tyre services for two Pirelli-backed motorsport championships in the UK from 2016.
This agreement covers the BRDC Formula 4 Championship and the GT Cup Championship. Pirelli will continue its exclusive tyre supply agreements for both series, while under the terms of the Pirelli-MTS agreement Protyre Motorsport Division takes on responsibility for providing technical assistance to competitors and for the fitting and removal of tyres.
"We are delighted to be getting Protyre Motorsport Division on board with these fantastic championships," commented Matthew Corby, Pirelli UK motorsport operations manager. "MTS has a strong history in providing exceptional customer service and its work in other motorsport fields is extremely pleasing."
While all Pirelli motorsport tyres are designed in Milan and manufactured in Izmit, Turkey, the company operates a logistics centre in Didcot, Oxfordshire, which also supports activities outside the UK. Pirelli personnel based at its Burton upon Trent and Carlisle facilities also provide their expertise to the various motorsport programmes.
"We are absolutely thrilled to have been awarded this contract," said Simon Hiorns, director of Protyre Motorsport. "It's a testament to the incredible hard work our motorsport and retail teams put into delivering only the very best in terms of workmanship, customer service and technical expertise. The reputation they have fostered is well deserved and has played no small part in extending our motorsport footprint. We're now looking forward to working with Pirelli and the many competitors on these superb championships. Here's to a superb season of high-octane racing!"