Firestone promotion winners attend Brit Awards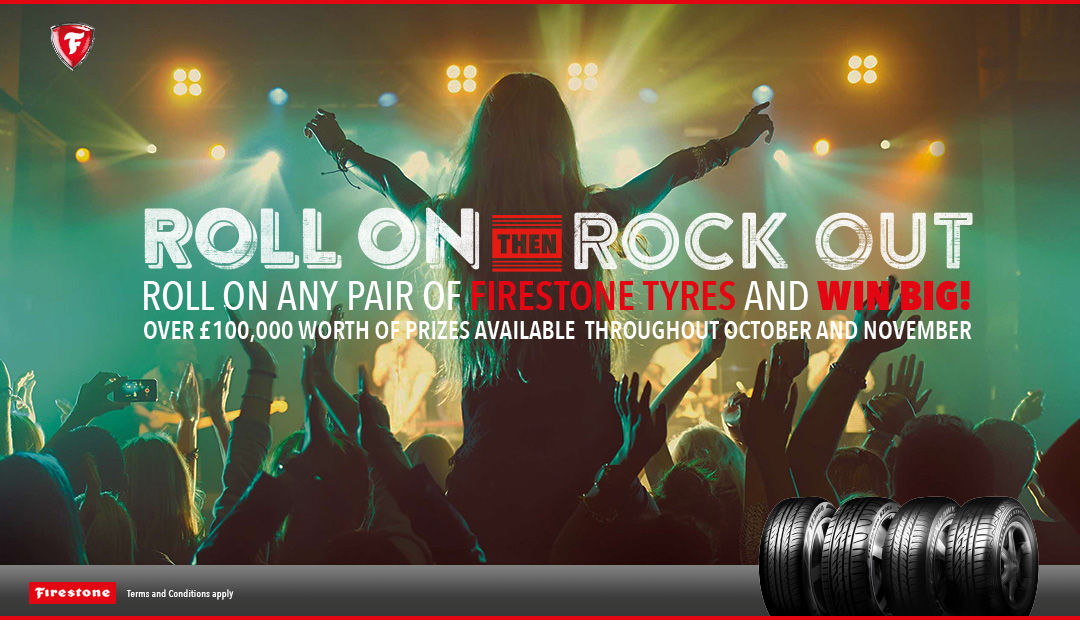 The two winners of Firestone's 'Roll On Then Rock Out' prize draw were able to witness Sam Smith's continued rise, and Madonna's latest fall as VIP guests at the Brit Awards. The promotion, for motorists purchasing two new Firestone tyres, gave away more than £100,000 in iTunes vouchers, and ran in November 2014.
Winners Aaron Povey and Ellie Jones were entered into a free prize draw after each purchased two new Firestone tyres. Povey made his purchase at Watling Tyres, while Jones spent £110 on her two new tyres from Savoy Tyres in Grimsby.
Firestone's sales and training development manager Mark Fereday said: "The musical direction was warmly received and the campaign really resonated with dealers and motorists alike. I'm sure that when Ellie and Aaron purchased their Firestone tyres they wouldn't have believed that it would lead to a night rubbing shoulders with the biggest names in the music industry."