Yokohama's environmental commitment in 3 tyres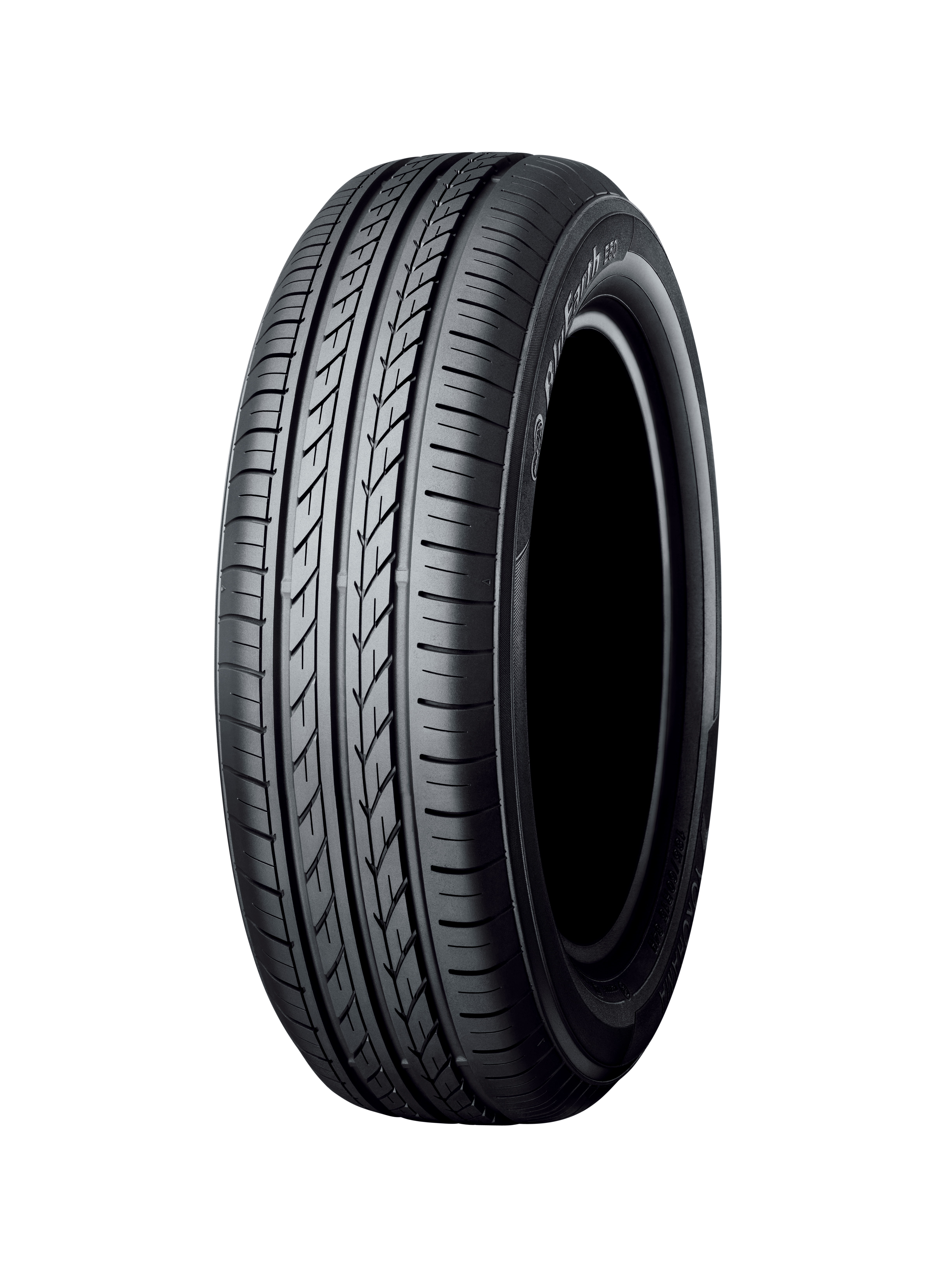 Yokohama says its BluEarth range demonstrates its commitment to reducing its environmental impact globally. The BluEarth AE-01 tyre encompasses much of Yokohama's environmental technology and experience. The company pioneered "Orange Oil technology", in which oil from the skin of citrus fruit is used to replace mineral ingredients in the tyre itself, reducing the petroleum-based constituents by up to 80 per cent. Yokohama BluEarth tyres feature a combination of NANO blend compound technology, external aerodynamic features, and lightweight inner liner to reduce air leakage.
Aimed at the replacement market, the AE-01 brings all the benefits of the BluEarth philosophy to drivers of smaller to mid-size cars looking for replacement tyres. The most recent addition, the BluEarth-A (AE-50), uses the latest nano-blend compound technology to provide improved levels of wet weather grip and fuel efficiency. For drivers of larger cars, Yokohama's flagship ADVAN Sport (V105) tyres also get the BluEarth treatment in certain sizes. Replacement V105 tyres with BluEarth technology allows vehicle manufacturers to offer a high grip eco tyre option for their top-of-the-range performance models. With OE approval from Mercedes-Benz across many of its models, the V105 complete with the BluEarth symbol, are factory fitted to the latest S-Class, SL-Class and AMG C63 models.
BluEarth tyres have also been selected by other leading manufacturers such as Honda and Lexus as original equipment. The latter recently chose the BluEarth E51A tyre as OE fitment for its new Crossover model, the NX in 225/60R18. The tyre is a fit for the Lexus NX, which features hybrid engine technology and will be fitted on the range-topping F-Sport and Premier models.
Development of the BluEarth range continues, with the latest addition, the BluEarth-1 (EF20), announced at this year's Geneva Motorshow.
As part of its upcoming centenary in 2017, Yokohama has committed to planting 500,000 trees around its global facilities and all eight of its domestic factories have been classified with 'Zero Emission' status since 2006, meaning no waste product to landfill.