Michelin a winner in Dow Jones Sustainability Indices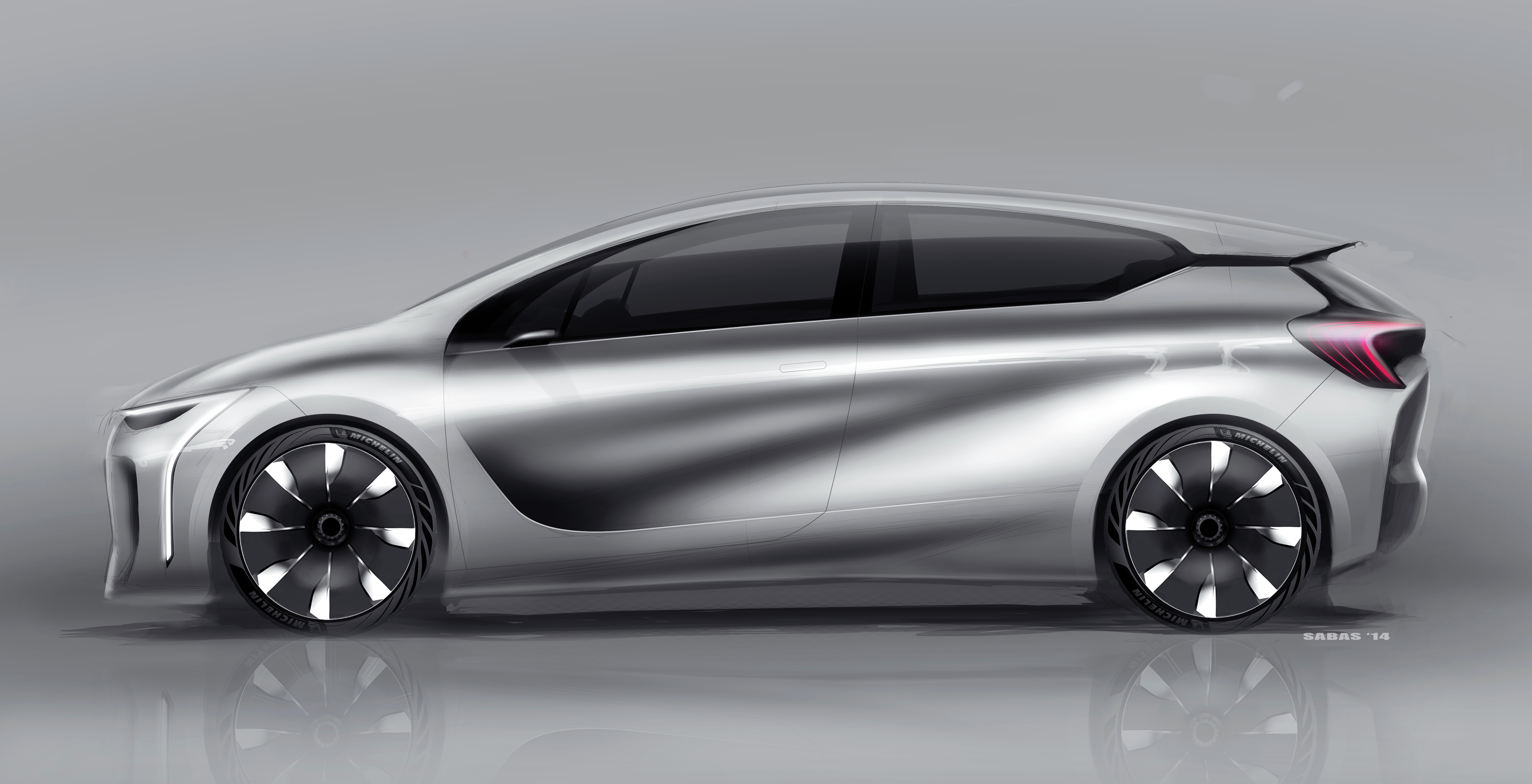 In the 2014 Dow Jones Sustainability Indices (DJSI) rankings, Michelin was an industry leader in six categories, including Innovation Management, Product Stewardship, Climate Strategy and Environmental Management, attesting to its global performance in the area of sustainable development. Pirelli has also been recognised by the DJSI.
The DJSI ranking recognizes Michelin for its efforts to include sustainable development in all of its processes – from R&D and production to distribution – as well as its commitment to the circular economy, as reflected in the reduced use of raw materials, tyre retreading, tyre recycling around the world, innovative projects such as TREC to find new uses for end-of-life tyres and the development of partnerships to set up a channel for bio-sourced rubber. The highly structured environmental management policy at Michelin's manufacturing sites, with monitoring of five key indicators at each site, also guarantees a gradual reduction in the Group's environmental footprint, which shrunk by 33 per cent between 2005 and 2013. An objective of a further 40 per cent reduction has been set for 2020.
In other eco-friendly news, the French manufacturer has also pioneered its own range of tall and narrow tyres in 2014, with the fitment of its latest model announced for the Renault EOLAB prototype. Michelin engineers designed the new size 145/70R17 specifically for the concept car to provide it with outstanding aerodynamic qualities and energy efficiency.
Michelin explains that a narrow tyre with a long diameter simultaneously improves performance in several areas: energy efficiency, first of all, thanks to the tyre's lower rolling resistance and better aerodynamics; aquaplaning resistance, due to the more pronounced bow effect created by narrow tyres with a long diameter; and noise reduction, thanks to the tyre's narrower, longer contact patch.
The tyre's different size contributes to the overall aspect of the concept car, whose dynamic personality and performance is emphasized by new markings using Michelin Premium Touch technology. This technology creates a "velvet effect", Michelin says, that makes the markings stand out while also reducing the tyre's aerodynamic drag.