IAAF calls for suppliers to share parts data access experience in EC survey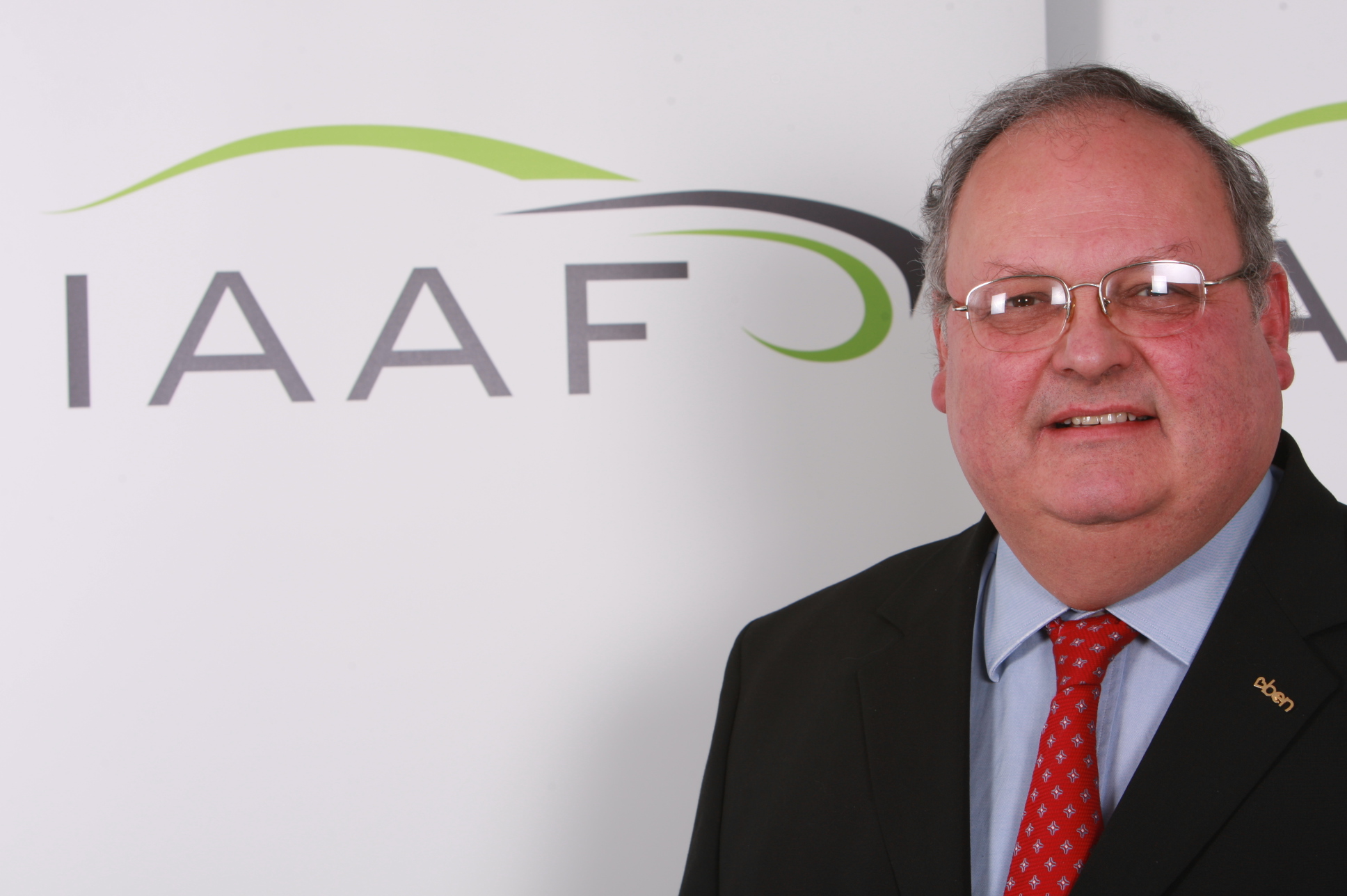 The IAAF is asking suppliers and motor factors to give their views and experiences on accessing vehicle assemblers' parts data. Research group Ricardo has issued its questionnaire for parts suppliers and wholesalers, having been appointed by the European Commission to collect and assess market experience in obtaining repair & maintenance information data for repairing and servicing vehicles. The survey looks at access to parts data for use in cataloguing and part cross-referencing purposes.
IAAF chief executive Brian Spratt, in one of his last acts for the Federation before he retires at the end of this month, said, "It is vitally important that we explain to the European Commission – via the Ricardo survey – just how detrimental restrictions on accessing parts data are to our businesses.
"There are increasing problems with data access and identifying the correct parts for a specific vehicle, meaning factors continue to supply multiple parts to a garage. We need Ricardo and the Commission to understand the problem and enforce the Euro 5 rules."
Ricardo's questionnaire can be found by clicking here. All responses must be submitted before the deadline of 27 June 2014. To help members and others complete the questionnaire, the IAAF has compiled some guidance notes, which can be accessed via the Federation's website www.iaaf.co.uk.