Tag: Transport Secretary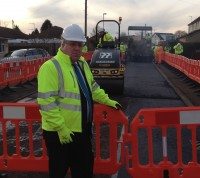 Transport Secretary Patrick McLoughlin announced that a record £6 billion will be spent on tackling potholes and improving local roads between 2015 and 2021. The announcement was made today (23 December 2014) and the investment amounts to £976 million a year, apparently enough to fix around 18 million potholes across the country. Patrick McLoughlin said: "Roads play a significant part in everyday life. Poorly maintained local roads, blighted by potholes, are a menace to all road users, particularly during the festive period as people travel to see family and friends. It is vital we have good quality roads. This government has already taken strong action by spending £1 billion more on local roads maintenance than was spent in the previous parliament.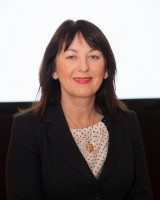 Road safety campaigner and Brityrex 2014 TyreTalk speaker, Frances Molloy has been "encouraged" by the response from tyre industry representatives following a meeting in Westminster. Supported by Liverpool Walton MP, Labour's Steve Rotheram, Molloy is campaigning for a change in the law on the fitment of aged tyres. Her son, Michael, was killed in a 2012 crash caused by the blowout of a second-hand, 19.5-year old tyre alongside a fellow passenger and the driver of a coach.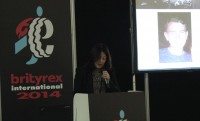 Prominent tyre legislation campaigner, Frances Molloy has described the Secretary of State for Transport's response to the issue of aged tyres in the market as "weak and lacking in leadership". Molloy is lobbying the government to change the law on the fitment of over-age tyres, and gave a powerful presentation during Brityrex International's TyreTalk seminar programme in Manchester. Describing the coalition government of being "anti-legislation", Molloy vowed to maintain her campaign until the government introduces legislation to restrict the fitment of old tyres on Public Service Vehicles.