NTDA Tyre Talk focuses on "combatting illegal part worn tyres"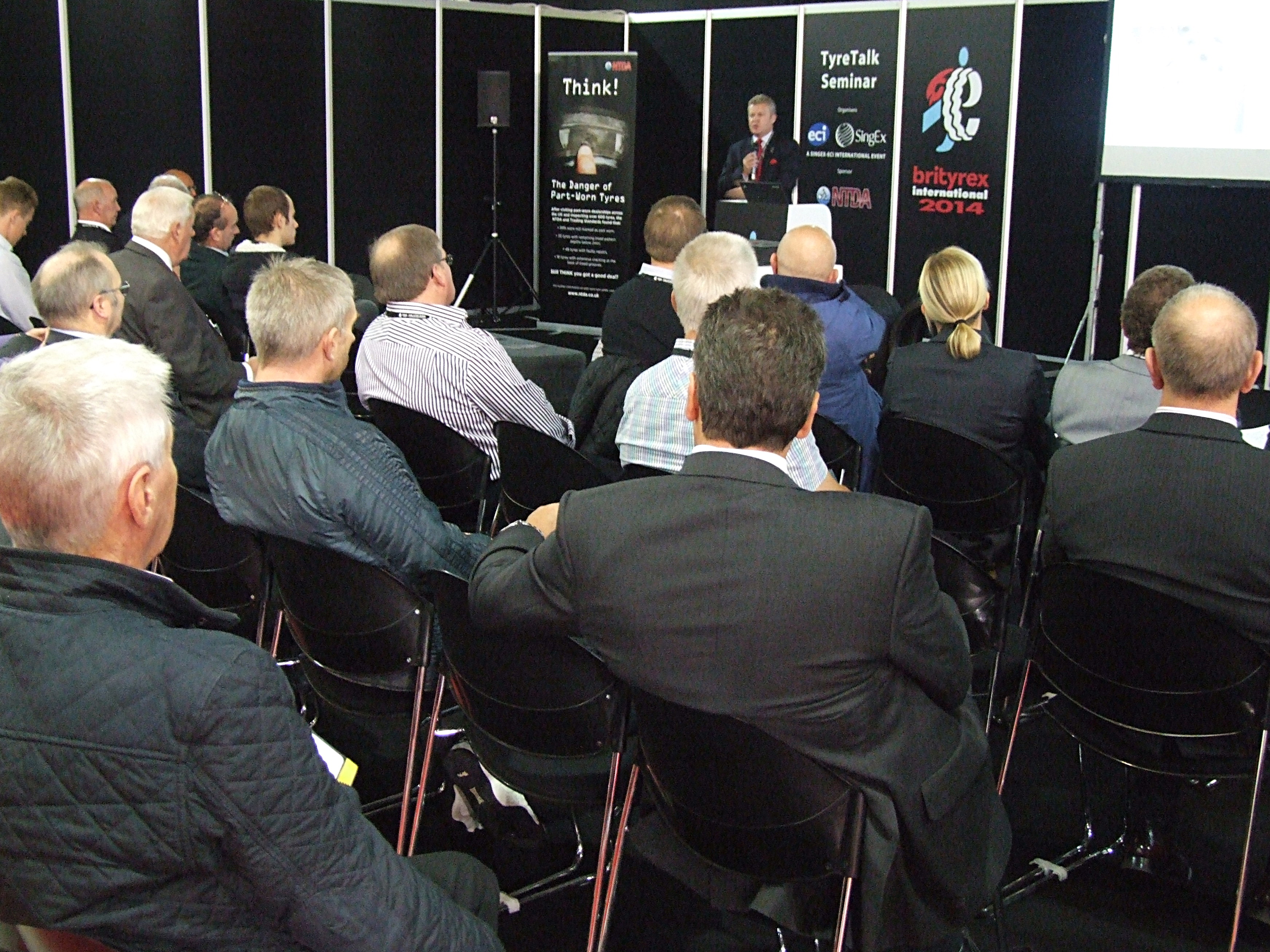 Early in the Tyre Talks that ran in parallel with October's Brityrex, NTDA director Stefan Hay offered a strong, but pragmatic line on the current state of part worn sales within the UK tyre market as well as suggestions for how the market should approach this part of the business.
Hay began by quantifying the current scale of demand. In short, the NTDA director suggested that there were upwards of 4.5 million part worns being sold on these shores each year. While this is at the top end of part worn market estimates – which are notoriously difficult to objectively and empirically measure – it is difficult to counter the widespread feeling that "part worn dealers are opening up at an alarming rate" across the country. Indeed any alarm associated with the possibility that the part worn market could equate to circa 10-15 per cent of the whole passenger car market's replacement tyre demand (based on a 30+ million total market figure) or that this could well be growing in line with the openings of new part worn dealers, will only be amplified by the examples of non-compliance and downright dangerousness that recent NTDA, TyreSafe and Trading Standards research revealed.