Introducing Tri-Ace tyres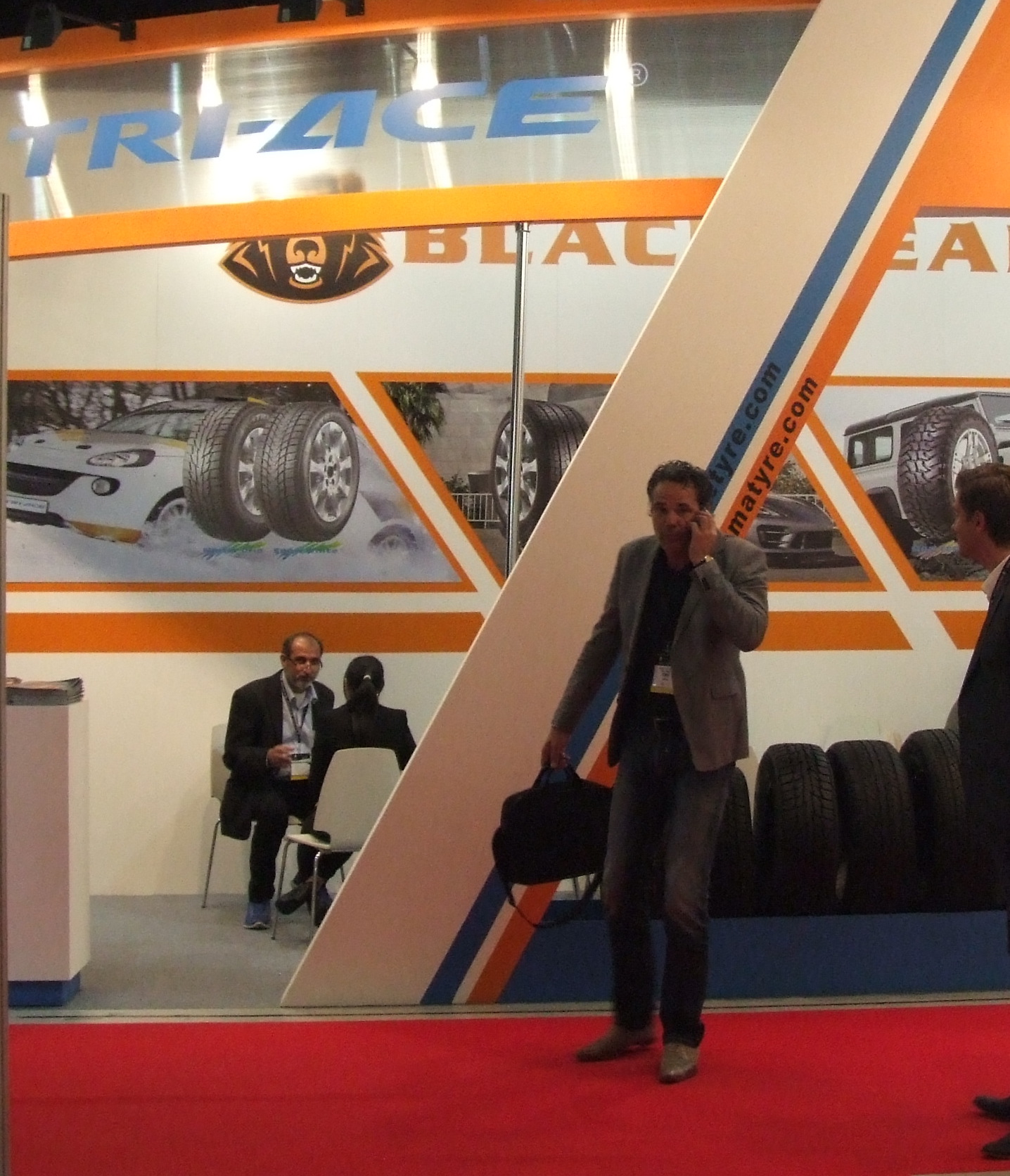 One company that Tyres & Accessories met for the first time at Brityrex was Tri-Ace tyres, a Chinese contract manufacturer focusing on the Tri-Ace, Black Bear and Mark Ma brands. The company's products extend across the passenger car, ultra-high performance, trailer and light truck segments.
According to company representatives manning the impressively sized Brityrex stand, the company's number one market to date has been the USA and North America in general. Of course it is only speculation, but it is easy to infer that with anti-Chinese import tariffs in the 'states, this is also the reason why the company was keen to invest in a significant presence in the UK. After North America, Australia and New Zealand, Central America and the Middle East are also highlighted as key markets.
So what about the UK and Europe in general? Has Tri-Ace done much business here? Company representatives report that Tri-Ace has sold some containers here (and also some in Norway for that matter), but the clear point of the excursion to the UK is to increase this and improve the global spread of its exports.
And that's why Tri-Ace told Tyres & Accessories that the firm is looking for "good distribution partners". Apparently the company is open to the concept of working with multiple distributors in different markets, including working with multiple distributors on the same brand in the same market.