GT Radial Champiro FE1 launched throughout Europe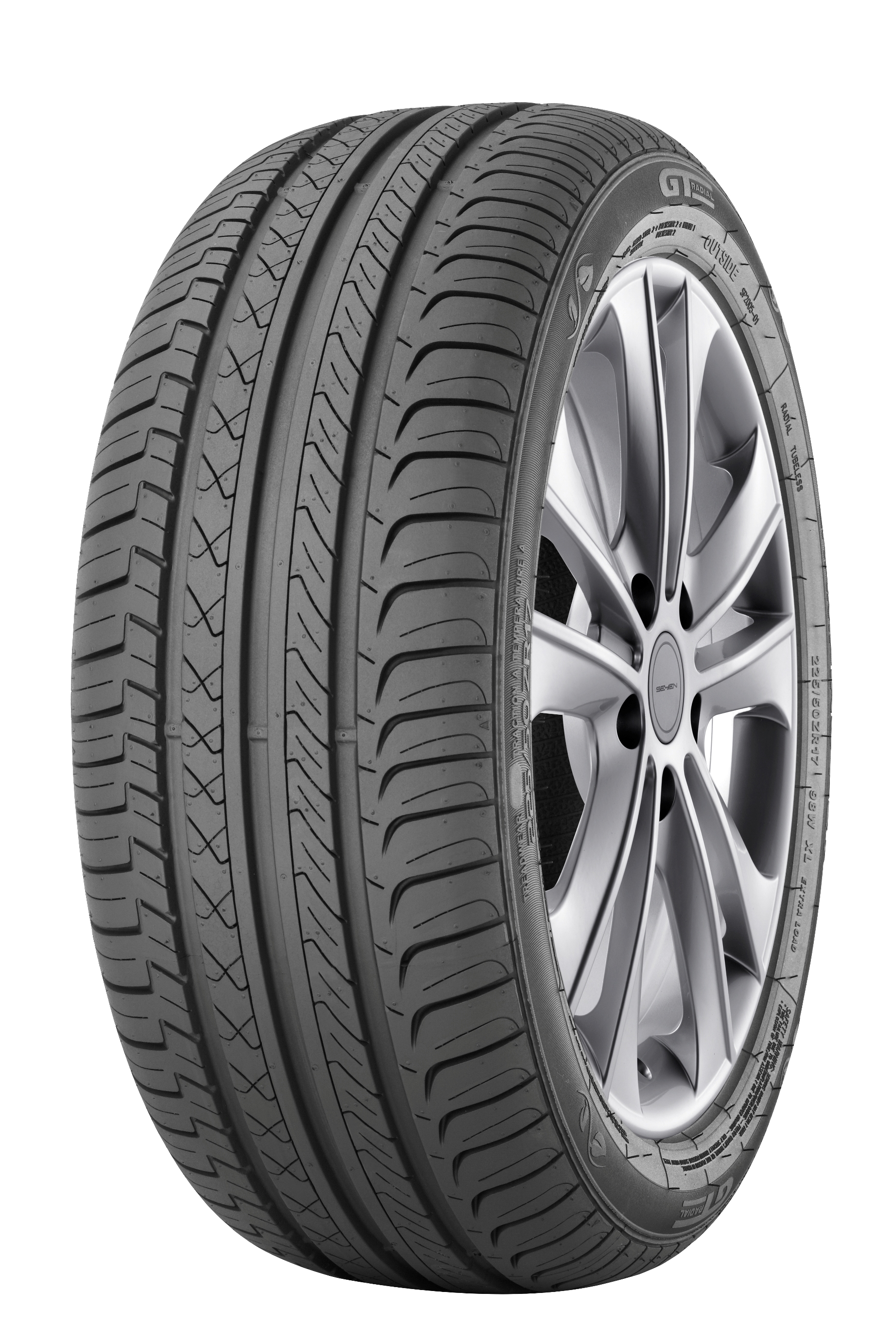 Giti Tire expresses confidence that its new Champiro FE1 will become one of the biggest sellers within its GT Radial brand portfolio. The new range was officially unveiled at the Reifen 2014 show in May, and the manufacturer has now provided some further details on the line-up. It says the Champiro FE1 is available in Europe from October 2014 onwards in 18 sizes for 15 to 17-inch rim diameters and in T to W speed ratings.
Described as an all-round comfort passenger car tyre, the Champiro FE1 was developed with a focus on delivering superior tyre lifetime. Giti Tire says the tyre offers optimal water dispersion and a new compound to reduce heat generation and improve rolling resistance. Other design attributes include a completely new profile for a quiet and comfortable ride, and a variant pitch arrangement of the tread to reduce noise emissions.
"Since we first unveiled the Champiro FE1 in May there has been significant demand for the tyre throughout Europe, so to have it available and begin making sales is good news for everyone associated with the brand," commented Angelo Giannangeli, Giti Tire's marketing director – Europe for passenger car and light truck. "This product sits in the GT Radial portfolio mix as our leading comfort passenger car tyre, and within the mid-market tyre sector it will become an immensely popular choice for motorists seeking superb mileage, a quiet and smooth drive, great handling and an eye on fuel savings."