Tyre age campaigner meets industry in Westminster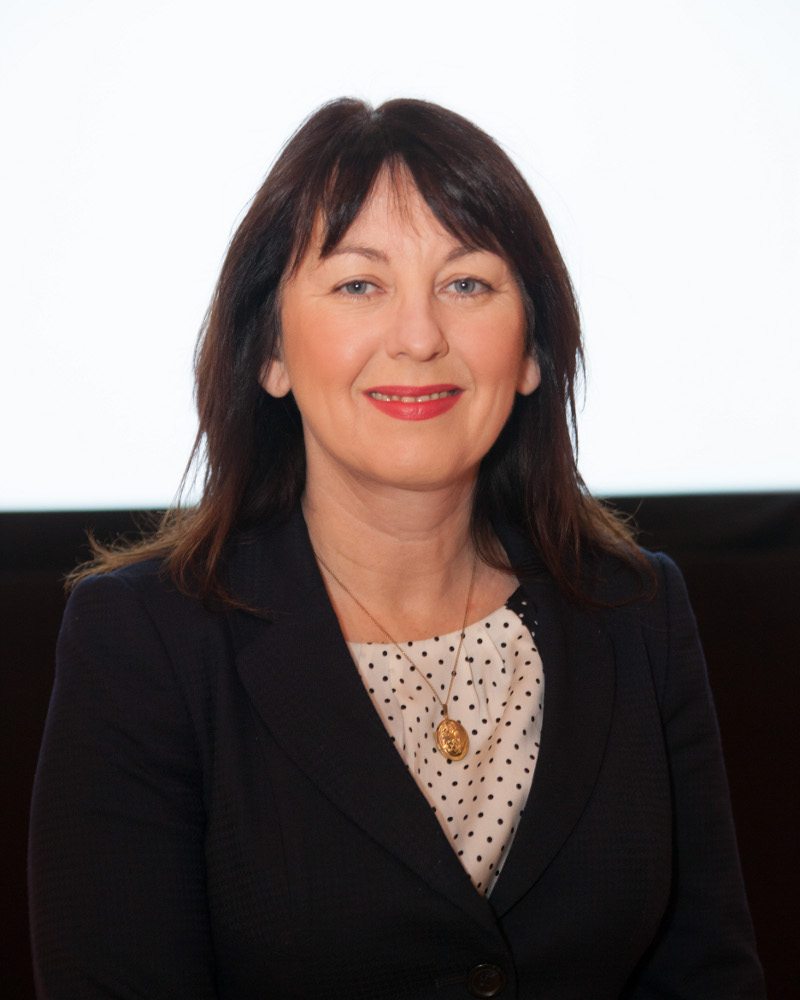 Road safety campaigner and Brityrex 2014 TyreTalk speaker, Frances Molloy has been "encouraged" by the response from tyre industry representatives following a meeting in Westminster. Supported by Liverpool Walton MP, Labour's Steve Rotheram, Molloy is campaigning for a change in the law on the fitment of aged tyres. Her son, Michael, was killed in a 2012 crash caused by the blowout of a second-hand, 19.5-year old tyre alongside a fellow passenger and the driver of a coach.
Molloy told the Liverpool Echo that, while she had been disappointed by the absence of Transport minister Patrick McLoughlin or a representative from his department, the response had shocked her by its positivity. "I think the consensus around the table was we have to do something now… overall I was quite taken aback because Steve Rotheram had warned me and said not everybody is in support of this and that I needed to be prepared, but actually there wasn't anybody [opposed].
"Once I had done my presentation, which was factual and highly emotional, I think people did start to think about this and see this was wrong and was so preventable." Molloy was also told that her campaign represents the first occasion that operators, industry and regulators have talked to each other on the issue.
Molloy wants tyres aged 10 years or older to be banned from use, and won the support of the NTDA, leading to her presentation at the beginning of October in Manchester. She has accused the current Transport minister of "lacking leadership" on the issue, describing the coalition government as "anti-legislation".