Tyre campaigner announced for Brityrex 2014 TyreTalk seminars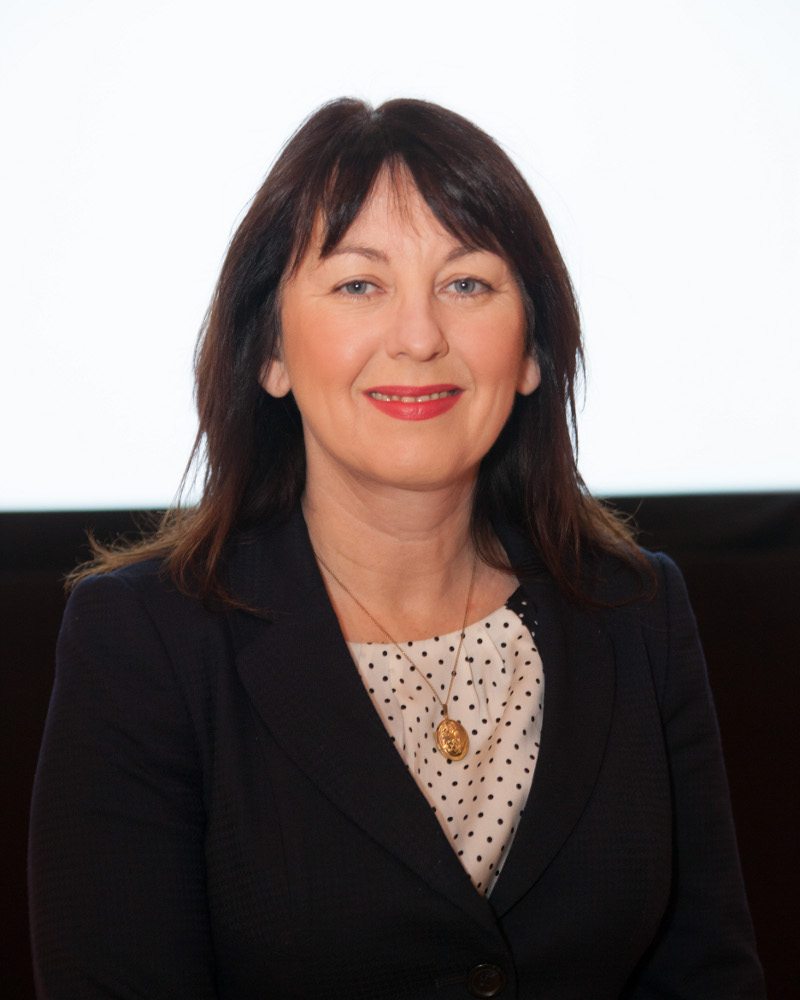 Frances Molloy, a prominent tyre legislation campaigner, has been announced as a speaker at October's Brityrex International's TyreTalk seminars. Molloy, who is chief executive of Health@Work and chair of Liverpool Community Health NHS Trust, has been lobbying the UK government to change the law on the sale and fitting of overage tyres following the death of her 18-year old son alongside the driver and another passenger in an accident caused by the blowout of a second-hand 19.5-year old tyre. She will describe the impact of the crash on her family, the public inquiry into the accident, the coroner's report and her meetings with politicians at 11.00 am on Wednesday, 8 October at EventCity, Manchester.
There is currently no law preventing the fitting of tyres because of their age, which is a loophole she is determined to close by raising the profile of the issue with politicians, ministers, motoring authorities and the tyre industry.
Among many others, she has met with Secretary of State for Transport, Patrick McLoughlin, and is credited with the Department of Transport (DfT) issuing updated guidance strongly recommending that tyres over 10 years old should not be fitted to the front axles of buses and coaches.
"I'm grateful that many people in the tyre industry, including the National Tyre Distributors Association (NTDA), have supported my calls to change the law on over-age tyres, so it will be a great opportunity to spread the word further at Brityrex," she says. "I will not rest until the law is changed to make sure no other family has to go through the truly awful experience of those of us affected by this tragic but avoidable accident."
TyreTalk is a complimentary and comprehensive seminar series in which industry experts discuss contemporary issues and challenges.