Tag: GT Radial Savero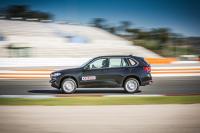 Year-on-year growth in the SUV tyre segment has become something of a given in recent years. The popularity of this market segment has been a beacon for car-makers in Europe, as the number of new models in the last decade shows. In terms of tyres, this has meant increases in larger, higher value products, both in the original equipment and replacement markets, the results of which are analysed elsewhere in this section. Volume and value growth in the UK replacement market, at 10 and 15 per cent respectively, has been healthy again in the last year.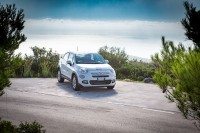 Giti Tire has launched its latest product, the GT Radial Savero SUV, which arrives in Europe to meet the growing demand in the SUV and CUV segments. The tyre was launched at an event in Barcelona, demonstrating the product's suitability for fitment on a wide range of vehicles at the compact to medium end of the market.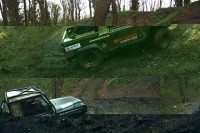 Giti Tire has focused largely on the lucrative European SUV/crossover market in 2015 with size extensions and product launches across three brands to be joined by a new GT Radial tyre later in the month. At the same time, the manufacturer's existing Adventuro M/T has helped one of the brand's Leeds dealers to enjoy some grassroots motorsport success, demonstrating its mud terrain capabilities.