Giti Tire makes 4 European R&D appointments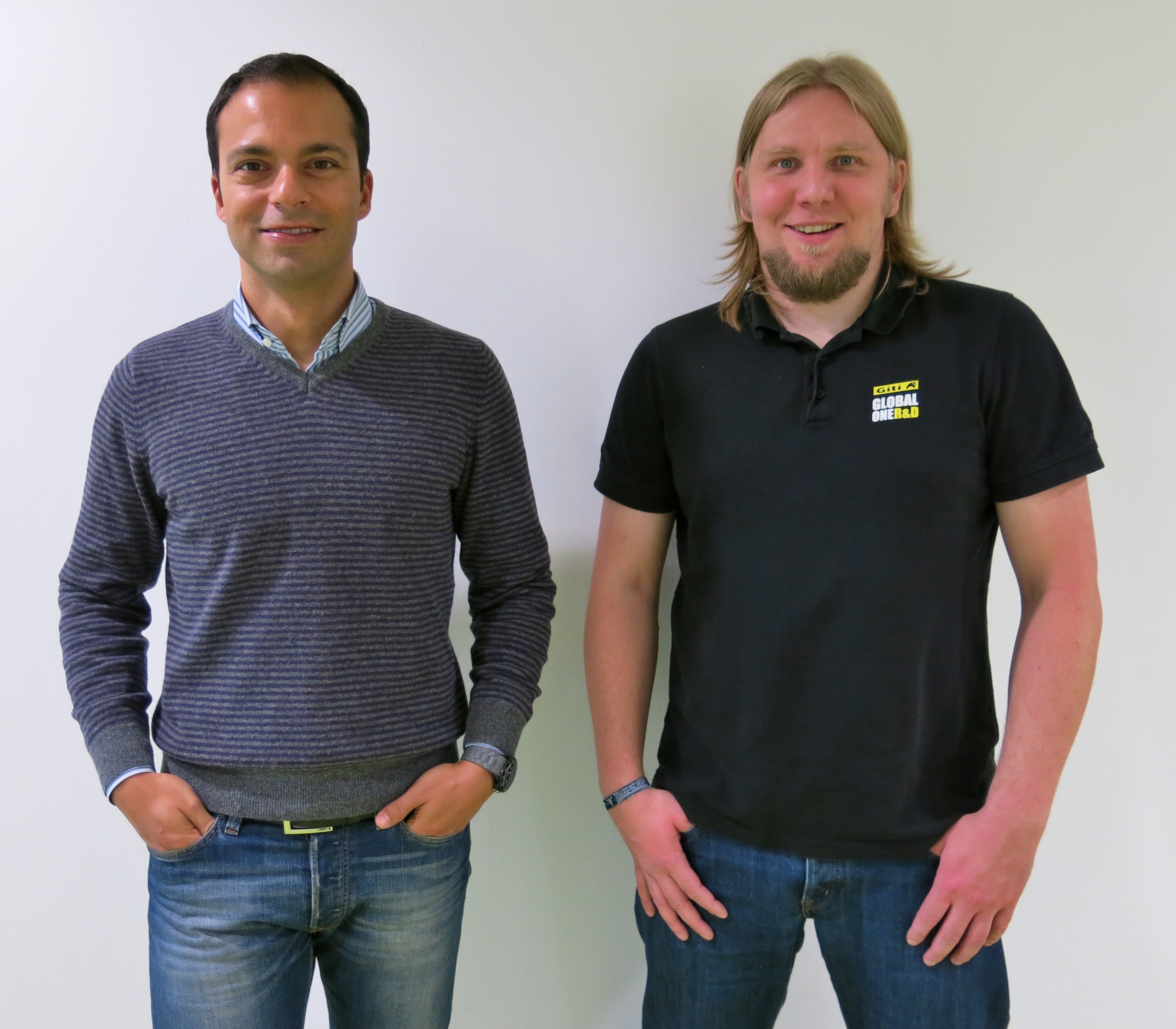 Giti Tire has made four appointments across its European R&D facilities, bringing the number of staff within its Hannover and Nuneaton (Mira) centres to 17. Giti stated that the appointments meet increasing demand for original equipment, product planning and field engineering projects.
Joining the company are Xavier Painous as objective test engineer; Benjamin Offeney in the role of development engineer; Michael Dolby as test engineer; and Antonio Palummo as TBR automotive engineer. All of Giti's European R&D staff contribute directly to the company's development plans for the GT Radial, Primewell and Runway brands.
Stefan Fischer, managing director – Europe for product technology, said: "The teams at Hannover and Mira are truly exceptional, the quality of work that is being produced, and the resulting tyres such as the GT Radial FE1, Savero SUV and SportActive, highlight exactly what is possible in the mid-market segment.
"Working in conjunction with our global R&D platforms in China, Indonesia and the USA, really has given us a worldwide perspective and allows us to draw on over 600 experts. The new appointments will fit seamlessly into this structure and bring even greater knowledge and experience."