Warren promoted to Giti marketing manager UK – passenger car and light truck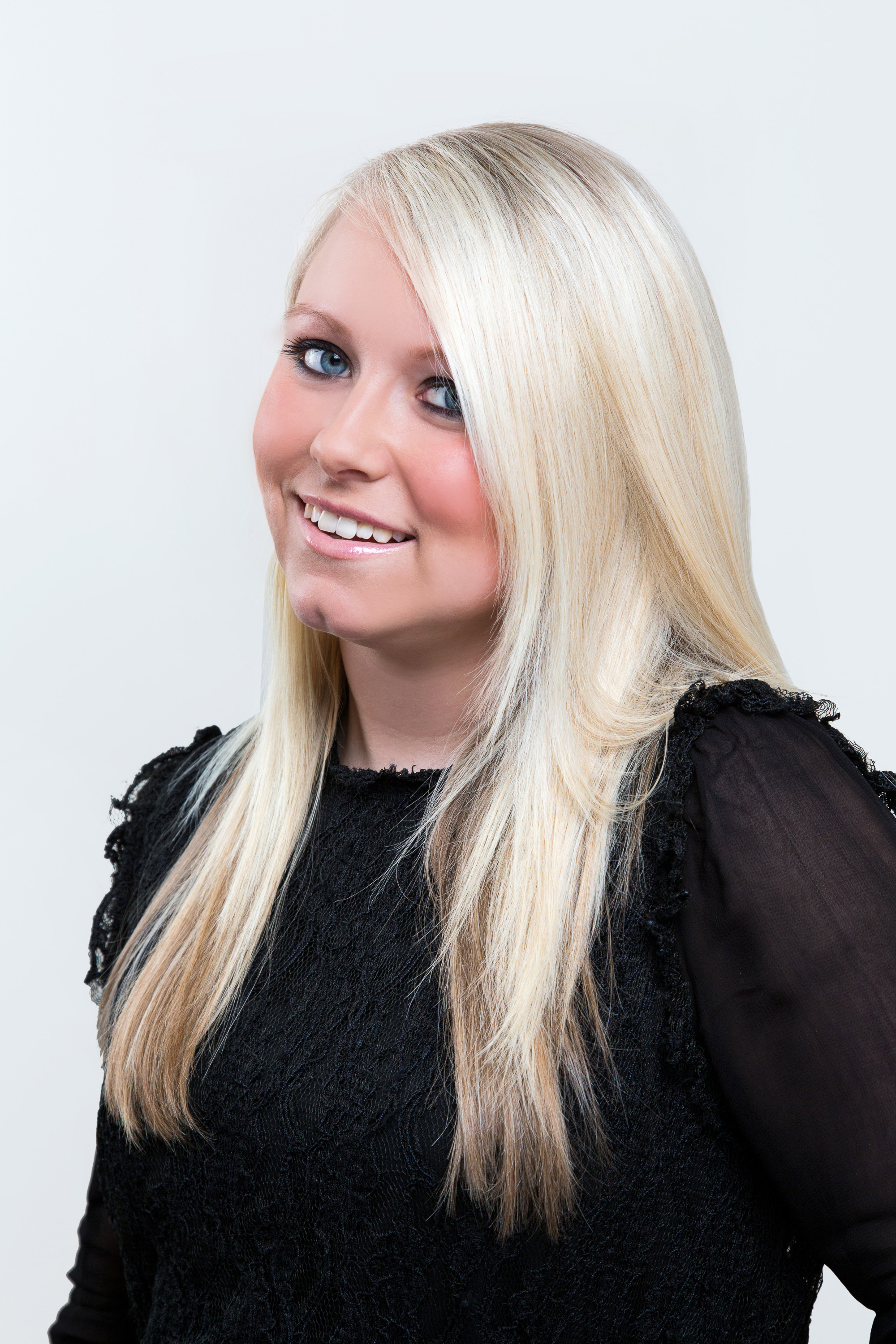 Giti Tire has promoted Ashleigh Warren to marketing manager UK – passenger car and light truck. The company stated that Warren has "excelled in the company's truck and bus division," since her appointment in May 2012. She will work closely with distributors on retail, product and media strategies across the manufacturer's brands – GT Radial, Primewell and Runway – as the company aims to augment its independent dealer network and increase prominence of its expanding tyre portfolios.
Richard Lyons, managing director – Europe, said: "Ashleigh has excelled in the company, her relationship management, product knowledge, creative marketing and event organisation skills are second-to-none and the promotion is well deserved.
"The UK passenger car and light truck market remains a key strategic area in our future growth plans, and the commitment and passion she will bring to the role will ensure we continue to make great strides forwards."
Warren previously held the roles of marketing co-ordinator Europe – commercial tyres having joined the company in May 2012 as marketing assistant Europe. She joined from Sage UK where she had the position of commodities and contracts service buyer.