OE focus for latest Giti Tire appointments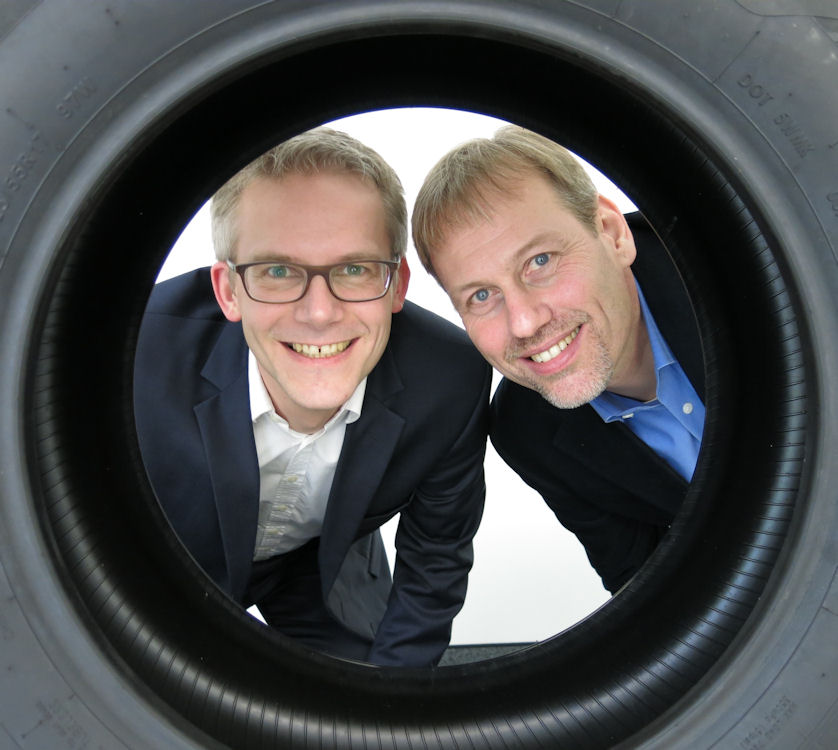 With an eye on increasing its OEM business, Giti Tire has announced two senior appointments at its R&D Centre Europe. Dr Claus Oberbeck has taken on the role of OE chief engineer at the facility in Hannover, Germany, while Martin Wells has become global account manager for German OEMs.
Oberbeck will be responsible for steering the company's future development activities for European OEMs, while Wells is tasked with developing key relationships to facilitate Giti Tire's ambition of becoming a recognised original equipment partner of a leading (and as yet unnamed) European manufacturer across a number of defined car platforms. The pair's addition to the team brings the number of staff in Hannover and at the Horiba MIRA test facility in Nuneaton to over 20, as the company continues to forge ahead with increasing OE, product planning and field engineering projects across the GT Radial, Primewell and Runway brands.
"The calibre of people we are attracting to the business clearly highlights our growing presence and reputation in the tyre industry," comments Stefan Fischer, Git Tire's managing director – Europe for Product Technology. "Both Claus and Martin have a vast amount of experience with a number of leading manufacturers, and a track record of delivering numerous high-profile projects in the OE arena. These appointments are a real coup for our aspirations with several leading vehicle manufacturers."