Giti 4×4 mud-terrain tyre in grassroots success, as manufacturer builds SUV range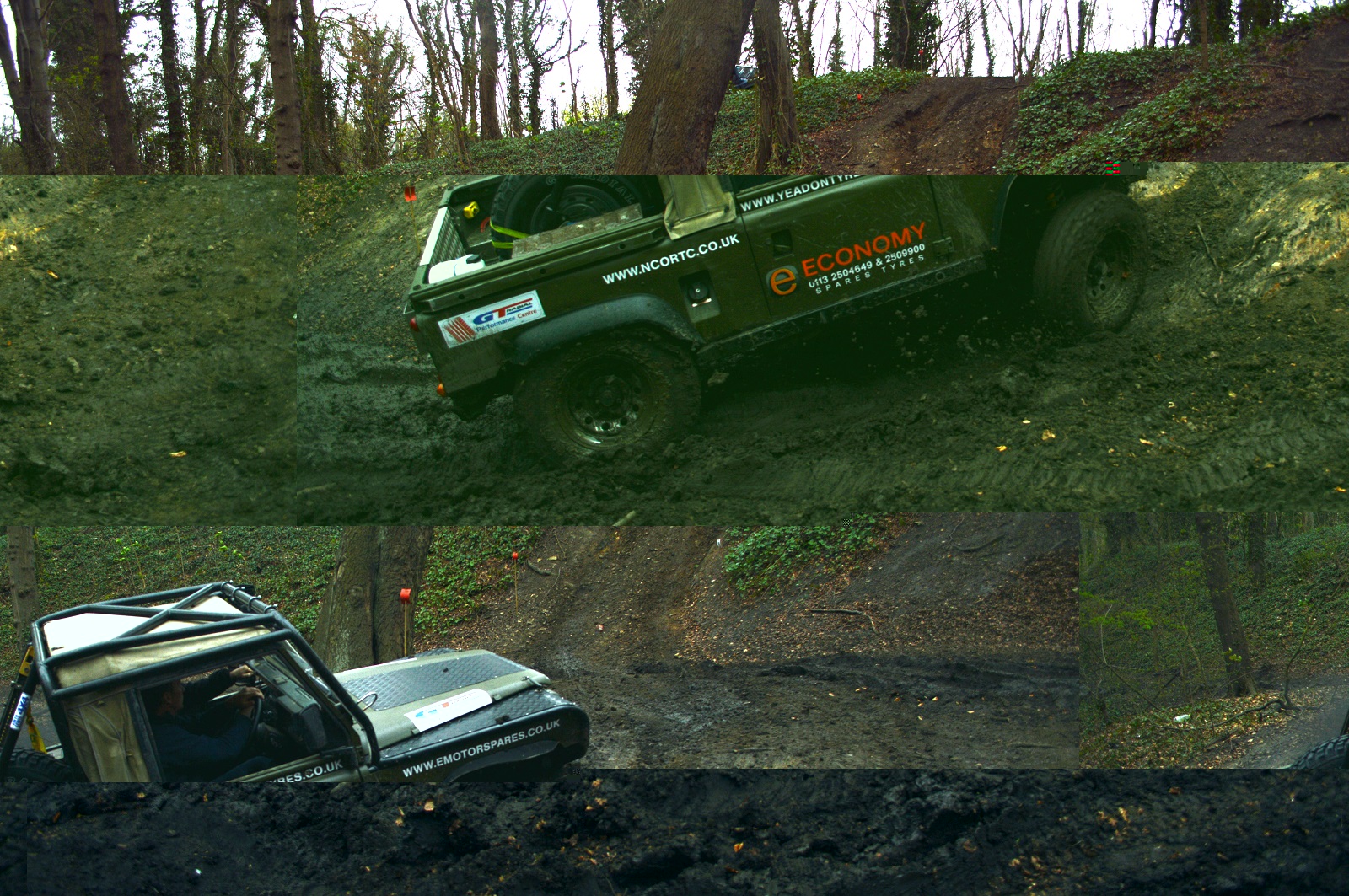 Giti Tire has focused largely on the lucrative European SUV/crossover market in 2015 with size extensions and product launches across three brands to be joined by a new GT Radial tyre later in the month. At the same time, the manufacturer's existing Adventuro M/T has helped one of the brand's Leeds dealers to enjoy some grassroots motorsport success, demonstrating its mud terrain capabilities.
Economy Spares & Tyres used the tyre to race in the Yorkshire Off Road Club Rally in Burnley, securing first place using a modified two-tonne, 1986 Land Rover 90, and four 235/85/R16 tyres at 18psi.
Owner Carl Horner said: "I have used the tyres for various trials over the last few months, with varying terrain ranging from deep clay mud to hard packed dry mud, and they have proved to be excellent. I'm also delighted to say that the tyres are working very well on-road too, I used a set on my Land Rover Defender with a 3.5t trailer and covered over 400 miles to Dumfries and back, plus over the weekend we had to pull across loose gravel and farm fields."
Brian McDermott, managing director – UK for Giti Tire, commented on the direction the manufacturer's brands have taken this year in the 4×4 segment: "Giti regards the 4×4/SUV sector as an important segment of the market, not only for growth potential, but for future technical developments. You only have to look at the vehicle manufacturers' current and future product pipeline to see the growing trends in SUVs, and more recently CUVs, that have entered the European market.
McDermott added that Giti has subsequently "developed our product portfolio accordingly with the recent introduction of eight new GT Radial Champiro HPY SUV sizes for UHP sector. And so far this year we introduced the all new Runway Enduro SUV and Primewell Valera SUV in ten and eleven sizes respectively.
"Later this month we will be launching the GT Radial Savero SUV at a high profile European press and dealer event in Barcelona. This will add sizes to our portfolio not previously covered to enable our dealers more opportunities for profit potential from stocking the full GT Radial range."