US oil giant trialling Enviro pyrolysis oil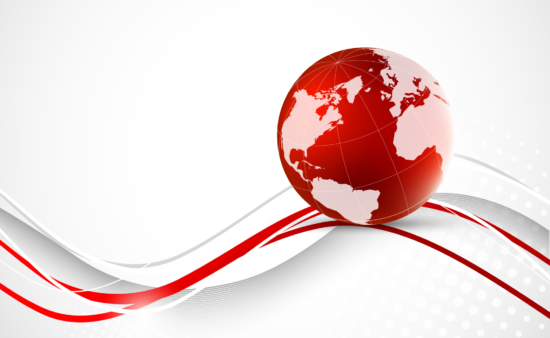 Scandinavian Enviro Systems shares that it has received a recovered pyrolysis oil order worth SEK 2 million (approximately £158,000) from the subsidiary of a leading US oil company. The purchaser hasn't been named but Enviro describes it as "one of the five largest oil companies in the US." The oil company intends to carry out production tests with the oil at one of its refineries in Europe, with this testing determining the oil's suitability as feedstock for producing various biofuels.
Finalisation of the transaction depends upon the oil gaining approval under the EU REACH regulation. Enviro points out that "other manufacturers have already obtained registrations for pyrolysis oil in accordance with the regulation" and is thus confident of similar greenlighting for the oil produced at its recycling plant in Åsensbruk, Sweden. The pyrolysis specialist anticipates REACH registration for the oil as an intermediate during the second quarter of 2022. The oil (as well as Enviro's recovered carbon black) has been ISCC certified since last September.
Signals a clear acceptance
"This is the first major order from an oil company and is a milestone for Enviro's development as it signals a clear acceptance of the commercial potential of our pyrolysis oil," says Thomas Sörensson, Enviro's chief executive officer. "Accordingly, this transaction also improves our opportunities to secure off-take agreements for the oil we recover."
Enviro views the ISCC certification of pyrolysis oil from its plant in Åsensbruk as crucial to the company's large-scale commercial trading in the oil. Several companies within the oil and chemicals industries have expressed interest in using recovered pyrolysis oil in their production for sustainability reasons. The price level on which the order now received is based also confirms the revenue calculations communicated earlier by Enviro regarding the company's future, full-scale recycling plants.
"The stricter requirements concerning sustainability from the authorities, politicians, consumers and investors has increased the interest in our recovered pyrolysis oil markedly in the past few years," Sörensson adds. "Having our recovered materials, such as oil and carbon black, ISCC certified is a significant achievement and makes it possible for the oil industry and the chemicals industry to become more sustainable and circular."