Enviro decides on site for Swedish recycling plant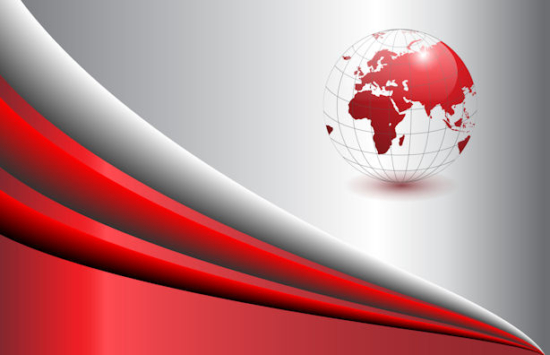 The Board of Scandinavian Enviro Systems (Enviro) decided today on the final location for establishing its previously announced recycling plant in Uddevalla, Sweden, and also approved the company's environmental permit application. The company intends to formally submit the application this Friday and anticipates that the application process may take up to one year.
The application is for part of Kuröd 4:35, one of the two industrial sites in Lillesjö, in the municipality of Uddevalla. It pertains to the building of a recycling plant with an initial annual recycling capacity of 30,000 tonnes of tyre material. A final decision on establishing the new plant is also dependent on several other factors, such as securing access to end-of-life tyres and agreements covering deliveries of recovered materials. Enviro expects the new facility in Uddevalla to be completed during the fourth quarter of 2023.
The long-term plan for the facility in Uddevalla is to process up to 60,000 tonnes per year, which would suffice for the recycling of close to half of Sweden's total annual volume of end-of-life tyres. Since 2013, Enviro has operated a wholly-owned recycling plant at Åsensbruk, with a permit for recycling a maximum of 15,000 tonnes of tyres per year. Enviro recovers materials such as carbon black, oil and steel from tyres through its own patented recovery process.
Carbon black is an essential raw material in rubber manufacturing, and the carbon black recovered at the facility in Åsensbruk recently became the first in the world to be certified under the International Sustainability & Carbon Certification system (ISCC). The recovered oil from the facility is also ISCC certified, making it extremely attractive for the oil industry and the chemicals industry, since it can therefore be used to increase the sustainability of such products as vehicle and jet fuel, base oils and plastics.
Enviro has previously communicated its aim to ultimately establish about four new recycling plants per year over the next ten years. The company has stated that West Sweden and Central Europe are its initial priority markets.