Fredrik Alpner to manage Enivro's current & upcoming plant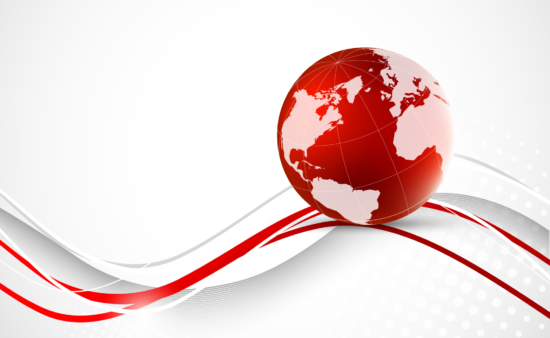 With the appointment of Fredrik Alpner as Site Manager for its plant in Åsensbruk and future facility in Uddevalla, Swedish firm Scandinavian Enviro Systems says it has made a "strategic recruitment" that will contribute to the continued industrialisation and commercialisation of Enviro recycling technology as well as the realisation of the company's expansion plan. Alpner will take office in mid-April and initially work as site manager of Enviro's Åsensbruk plant. Enviro intends for him to later assume responsibility for the future plant in Uddevalla in the role of site manager.
He joins Enviro from chemical producer Grace Catalyst, where he had served as plant manager of its Stenungsund, Sweden site since March 2018. Alpner has spent the past decade at Grace, having joined as production engineer at the start of 2012. He graduated from Sweden's Malmö University with a degree in Mechanical Engineering in 2000.
Expertise critical to Enviro's expansion
Enviro is currently scaling up the industrialisation of its recycling technology by establishing its first full-scale recycling plant in Chile together with Michelin. At the same time, the company's is gradually implementing an expansion plan and aims to establish 900,000 tonnes of end-of-life tyre recycling capacity by 2030. In autumn 2021, the company applied for an environmental permit for establishing a full-scale recycling plant in Uddevalla.
Central to both the industrialisation and expansion plan is Enviro's ability to scale up its technology and establish efficient production and processes at its recycling plants. The company notes that Alpner has a "long-standing" background in the processing industry.
"This is a particularly strategic recruitment since we have found in Fredrik Alpner someone who has exactly the experience and expertise that are critical to this very phase that Enviro is now experiencing," says Thomas Sörensson, chief executive officer of Enviro. "Fredrik Alpner will play a key role in our continued development and the recruitment marks a new and important step in our important work to industrialise our technology and carry out our expansion plan."