Michelin building world first tyre recycling plant in Chile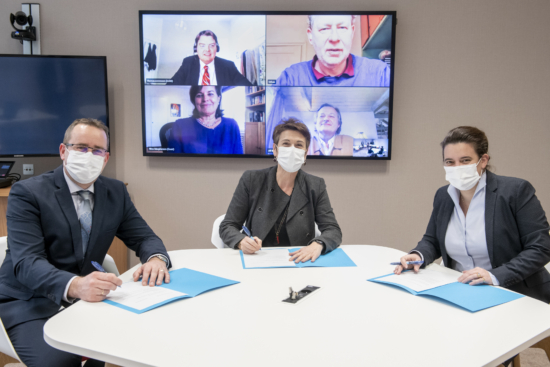 Michelin is investing US$30 million in building its first tyre recycling plant in the world in Chile. The project is the result of Michelin's ongoing collaboration with Enviro, a Swedish company that has developed a patented technology to recover carbon black, oil, steel and gas from end-of-life tyres.
Located in Chile's Antofagasta region, the plant will be able to recycle 30,000 tons of earthmover tyres a year, or nearly 60 per cent of such tyres scrapped every year nationwide. Work will begin this year, with production scheduled to get underway in 2023.