Bridgestone invests in Next Logistics Japan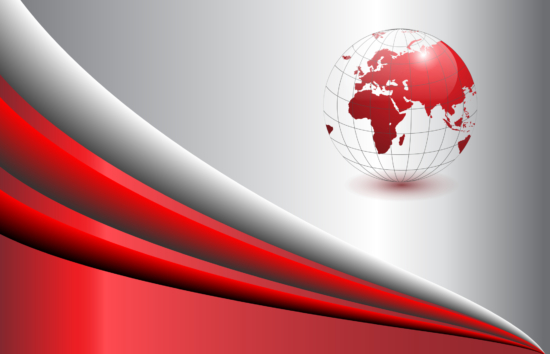 Bridgestone Corporation has invested in NEXT Logistics Japan, a company established by truck manufacturer Hino Motors in 2018 to explore new technologies and solutions for the logistics industry. The new investor will work together with NEXT Logistics Japan on a new long-distance transportation scheme that aims to reduce the number of drivers required for road haulage.
The tyre maker's contribution to the project includes providing its know-how in the area of tyre logistics as well as supplying its Tirematics remote tyre monitoring service in order to minimise tyre-related downtime and rationalise tyre maintenance procedures.