PCL sales director retires after 17 years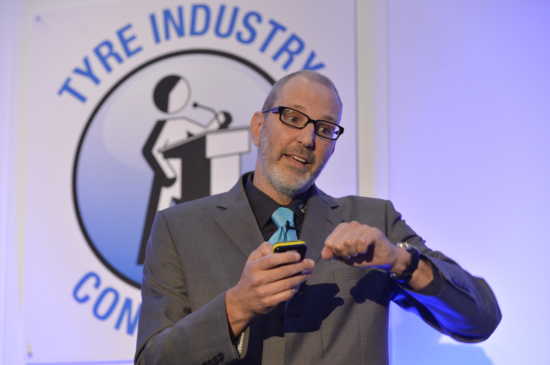 PCL sales director, Simon Shorter is retiring from his role in charge of End User and OEM sales at PCL. Moving forward, Shorter plans to spend more time with his family as he looks forward to celebrating his 60th birthday. He also intends to continue his charity work and lecturing at Sheffield Hallam University.
Simon Shorter joined PCL in 2005 after gaining an MBA at Manchester Business School and following seven years working in city finance and undertaking senior sales and marketing roles at various companies. According to the company, his efforts have helped PCL achieve "substantial growth in sales and profitability" plus "significant expansion on the international marketplace". Specific international highlights include "setting up operations in China, India and the US".
Shorter's work also led to product development in PCL's core markets of tyre inflation, petrol forecourt, N2 and pneumatics, with increasing penetration in aviation and non-tyre inflation areas.
Speaking ahead of his retirement, Simon said: "It has been an honour to work for such a traditional yet forward-thinking company. Taking the reins as Sales Director for the OEM division and collaborating with excellent people has allowed me to continue to build strong teams and develop overseas operations with the expertise required to continue driving the business forward.
"I have thoroughly enjoyed my time at PCL, building customer and supplier relationships as well as friendships around the world. However, I am now looking forward to a more relaxed pace of life with my family and will be leaving PCL in the very capable hands of our sales and marketing director, Lee Wright."