PCL Partner+ Programme 'gains momentum'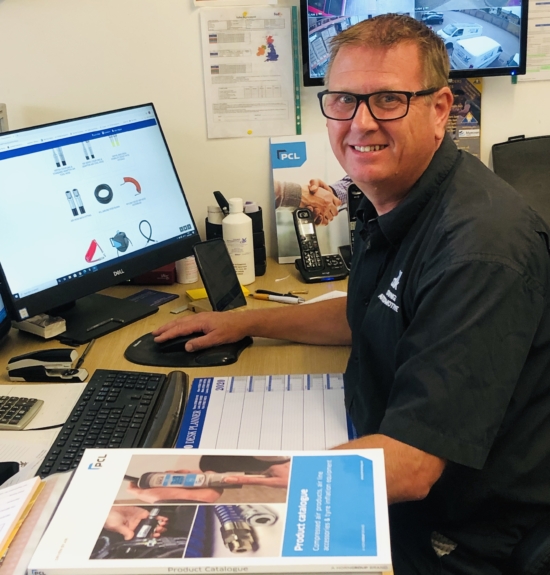 PCL's Partner+ performance programme has reportedly continued to flourish despite COVID-19, with distributors signing up for support.
The Partner+ initiative is aimed at growing PCL's market share by supporting distributors to grow, providing them with full support and backing to create a strong and well-established, knowledge-based route to market. The scheme is proving invaluable during these unprecedented times, throughout which PCL has kept in touch with strategic customers, ensuring they stay on track.
Through Partner+ PCL also supports on Point of Sale posters, product display stands and assistance with online promotion, including social media and website visibility. Once the rules around COVID-19 operations allow, distributors with space to set up Partner+ "Air Centres" will be supported to hold open days for local businesses to view the product offering, with the PCL team on hand to provide help and advice on the safe use of compressed air. In addition, PCL can accompany partners on joint customer site visits, for example to introduce products and explain their benefits, such as PCL's Quick Release Safety Coupling and its ability to prevent dangerous high-pressure disconnection accidents.
Sales director Lee Wright said: "We take our commitment to our customers extremely seriously and have been determined to add value wherever we can in the current situation. Where there has been short term impact we can help businesses to recover with the right products and routes to market. Partner+ provides them with the safety net of long-term strategies and support, and we have had several companies keen to sign up during lockdown. Partner+ enables distributors to develop and sustain long term sales to their own customer base, rather than just transactional sales, which is of paramount importance in these unpredictable times."
Kevin O'Kane, Chief Operating Officer of Northern Ireland-based motor factor buying group, FG7 Ltd, recently committed to the Partner+ programme and is already seeing positive outcomes: "FG7 have already seen the benefit from PCL's marketing support. We expect this to drive sales of PCL products for the rest of this year and claim new business by promoting the extensive range available."
Daren Young at Young Automotive said: "Joining Partner+ means we can provide our customers with a reliable supply of high-quality products which have a proven track record and a strong brand identity. Our customers need to feel they're in safe hands during these worrying times and Partner+ provides us with the stability to support them."