PCL warns: Unroadworthy tyres are still illegal and dangerous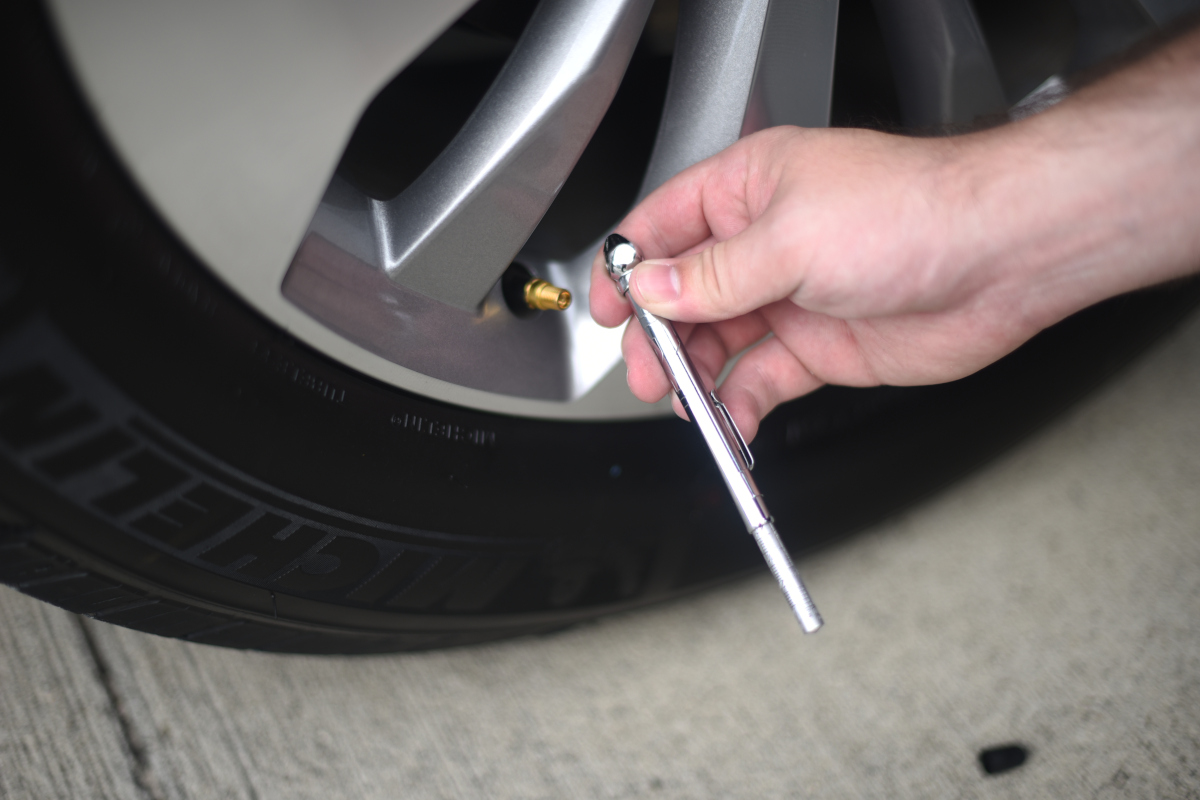 Tyre inflation firm PCL is warning drivers they could still face a hefty fine and penalties if they don't look after their tyres following the government announcement regarding MOT extensions.
With all but essential travel and repairs banned under Coronavirus restrictions, the MOT expiry date on cars, motorcycles, light vans or other light vehicles will be automatically extended by six months if it was due on or after 30 March, and by three months from 21 March for lorries, buses and trailers (drivers may need to apply for this).
However, drivers must still ensure all vehicles are safe to drive or they could receive a £2,500 fine, three penalty points and a ban for driving a vehicle in a dangerous condition. The fine and points can be applied per tyre, which would mean 12 points and disqualification.
More importantly, driving with unroadworthy tyres can cost lives, therefore making sure the tyres on your car have the correct pressure and tread depth is vital. Under-inflated tyres affect handling, grip and braking performance, and can suffer from dangerous, sudden and rapid deflation, especially on high-speed motorway journeys; whilst incorrect tyre tread depth causes reduced grip and longer stopping distance.