Automechanika Dubai postponed to October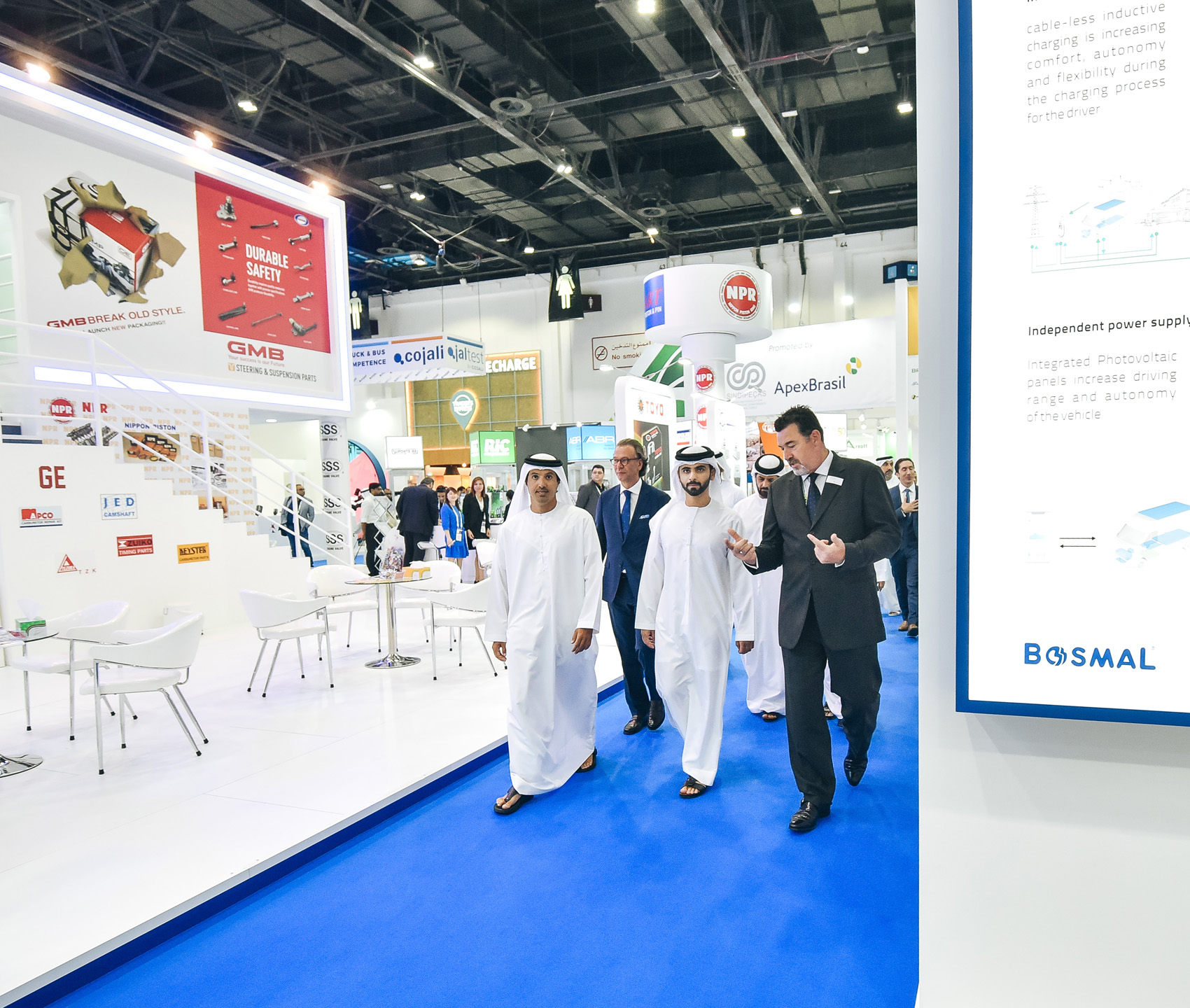 The 18th edition of Automechanika Dubai, which was scheduled to run from 7-9 June 2020, will now take place from 19-21 October 2020 at the Dubai World Trade Centre. The postponement comes in response to the Covid-19 pandemic, as containment measures restrict movement across international borders, and impact the global economy.
"We stand united with the entire automotive aftermarket industry as we navigate these challenging times," said Mahmut Gazi Bilikozen, Show Director for Automechanika Dubai.
"Automechanika Dubai is truly a global event, and the uncertainty surrounding Covid-19 meant potentially thousands of stakeholders are limited in their ability to plan ahead and attend the show at its original dates in June.
"Confirming the new dates proved particularly challenging on account of the show's size coupled with a very busy events' schedule at the venue toward the end of the year, however we're confident we've settled on a date that is most suitable for all stakeholders."
'Sensible precautions'
Bilikozen added: "Now, more than ever, it's important for the automotive aftermarket to come together and ensure business continuity. As passionate advocates for the social and economic benefits of meeting face to face at events, we're committed to staging another successful show in October."
"Our first priority is also to the health and well-being of our exhibitors and visitors. We're therefore taking the sensible precautionary response, while carefully watching and taking the advice of the relevant local and global authorities. We're working hard to ensure that all the appropriate health and safety measures will be in place for the show later this year."
Automechanika Dubai covers the six major product sections of Parts & Components and Electronics & Systems; Accessories & Customizing; Tyres & Batteries; Repair & Maintenance; and Car Wash, Care & Reconditioning.