PCL appoints new national sales manager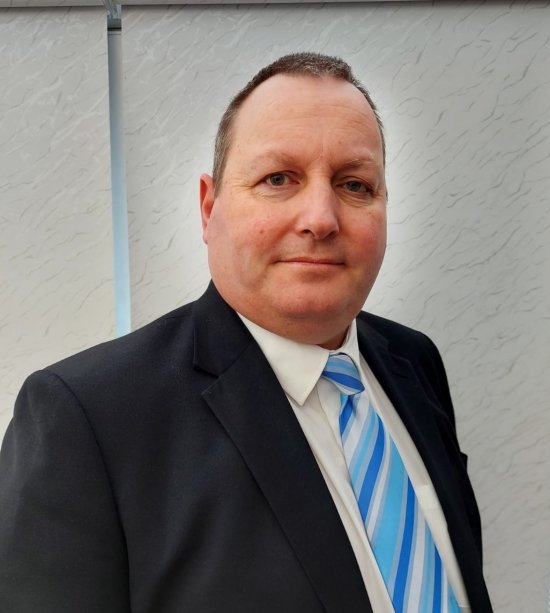 PCL has appointed Alan Findlow as its new national sales manager. With extensive experience of working with ends users and distributors both at home and abroad, Findlow intends to use his expertise to help companies whose operations have been affected by coronavirus, formulating short term solutions whilst looking ahead to strategies for recovery.
Findlow has moved into the pneumatics market from a role within environmental waste management. Prior to that he worked within business supplies and workwear, where a range of remits included the development of global distribution. Currently operating from home, with the Sheffield head office as his usual base, he is looking forward to adding value to relationships with distributors and identifying ways to improve end user sales.
"To work for a world leader that still has a UK production facility is a strong message to be able to take out to market," he explained. "There is always going to be a demand for these products. For me the role of National Sales Manager is about moving from a transactional relationship to value added partnerships, where we can assist in driving sales forward by using our knowledge and expertise as well as our products."