PCL appoints new export sales manager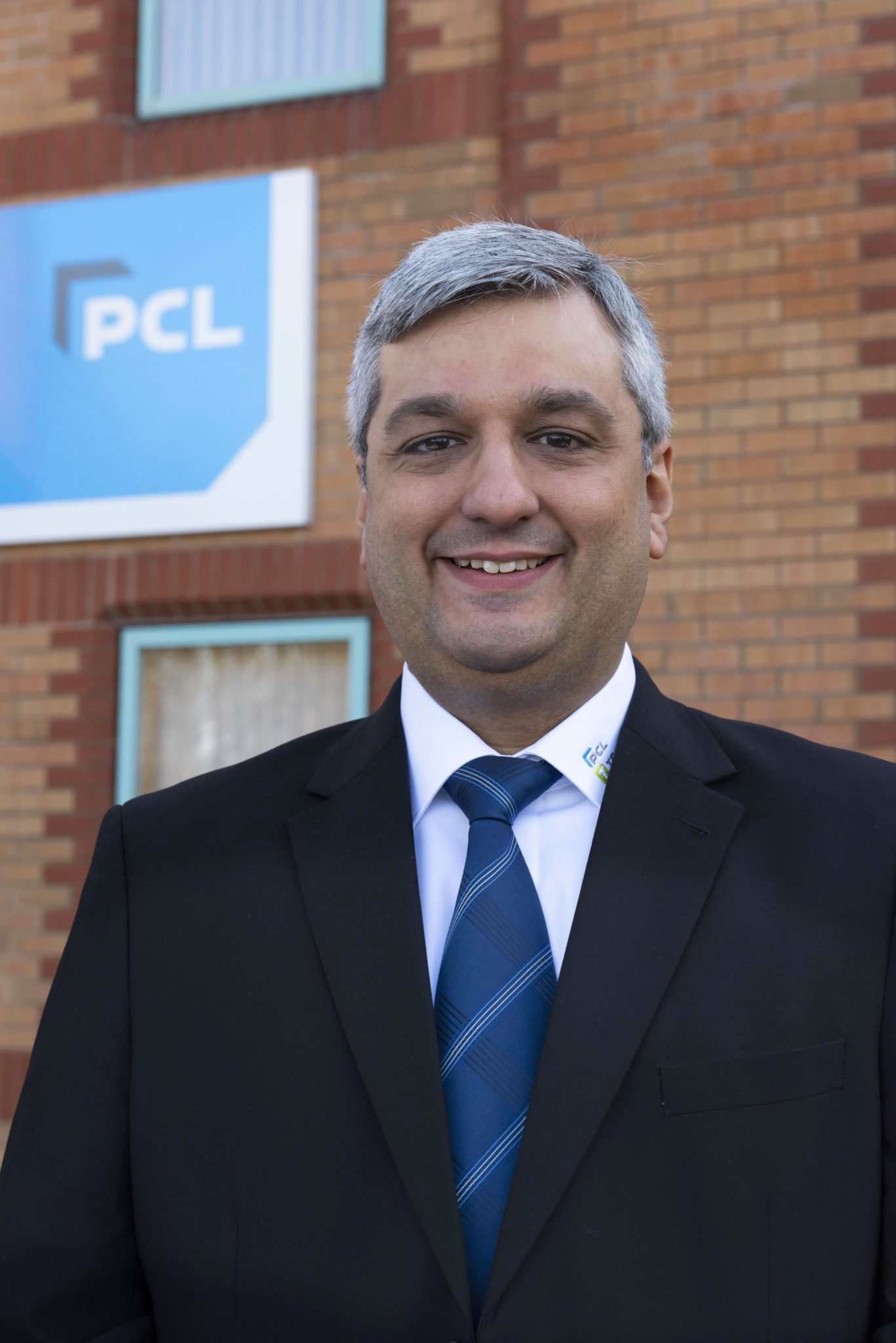 PCL has appointed José Delgado as its new new export sales manager. A Spanish national, Delgado is fluent in Spanish, Portuguese and English, and lives with his family in Northampton, making him well-positioned to travel between PCL's HQ in Sheffield and to customers and distributors abroad.
The opening at PCL came at exactly the right time for Delgado who said: "This is the right market for me and I was looking for a challenging new opportunity. Export is a priority for PCL and I have in-depth knowledge of the areas where I will be managing accounts, both geographically and in terms of market trends.
"PCL is a brand name I know and have been impressed with, so I look forward to driving forward sales of PCL's market-leading tyre inflation and compressed air products"
Sales Director Lee Wright said: "José has considerable experience within the European and Irish markets he is appointed to. We are confident he has the necessary skills and experience to ensure that customers and distributors are well looked after by an expert who can liaise with them in their own language.
"This is a yet another step forward in PCL's continuous development as a global company manufacturing world-class products, and José is an important and welcome addition to our expanding team."