USA capacity increase complements doubling of Kumho's Vietnam output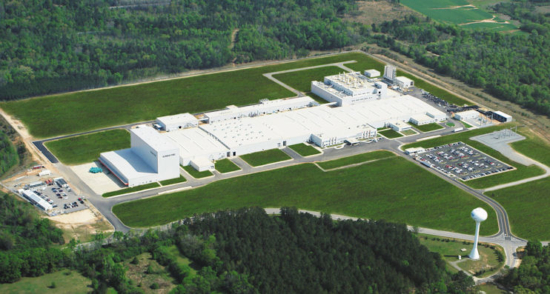 Kumho Tire has shared further details of the planned production capacity increase at its facility in Vietnam, as well as news of an associated project in the USA. The tyre maker says the US$305 million investment will double capacity at the Binh Duong Province site by 2023. This means that annual output should reach at least 9.3 million tyres per annum by that time. As previously stated, the project will commence in the third quarter of this year and run until the early part of 2023. During this time an entire new section of building will be created within the existing factory compound.
The additional capacity in Vietnam will satisfy rising demand in North American markets and mitigate tariff-related price pressure. At the same time, Kumho Tire is also increasing the capacity of its North American facility in Macon, Georgia by a further 500,000 tyres annually. It anticipates completing this task as early as the fourth quarter of next year.
Commenting on the projects, Kumho's recently-appointed chief executive officer, Il Taik Jung, said: "As a company we are heading in a very positive direction and part of our strategy is to increase our manufacturing capacity ahead of the growing demand. This will have the dual effect of ensuring product availability for our customers and supporting the continued growth of partnerships in the North American Market."