Kumho investing $300 million in tyre factory expansion plans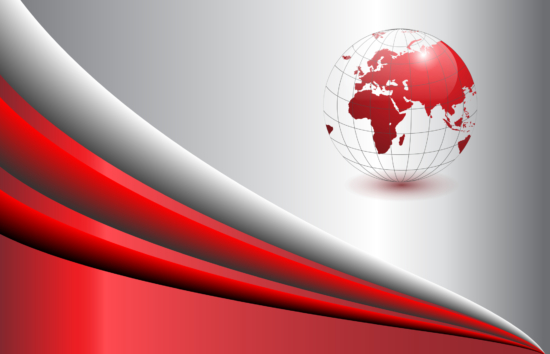 Kumho Tire Co is planning to invest some 340 billion won (£217 million; 255 million euros; US$298 million) in expanding its tyre production facilities in Vietnam. The planned investment aimed at bracing for an increase in demand from North American markets and mitigating tariff-related price pressure, according to local news sources.
According to a regulatory filing published earlier in March, Kumho's Vietnam plant expansion investments will raise its tyre production capacity there by about 3.8 million units, including 3 million car tyres and some 800,000 truck and bus tyres.
The investment is set to begin in the third quarter of 2021 and is set to be completed by the end of the first quarter of 2023.