Kumho Tire agrees Vietnam rubber processing plant sale with Hyundai JV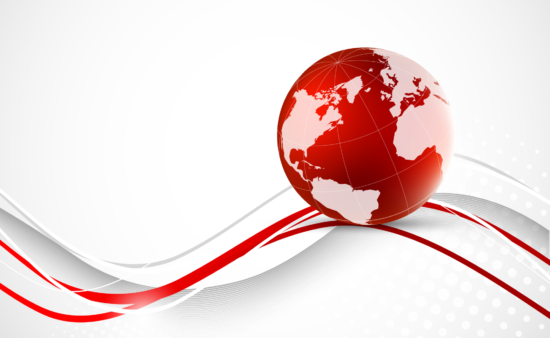 Kumho Tire Co., South Korea's second-largest tire maker, said Tuesday it will sell its natural rubber processing plant in Vietnam to focus on its core business. According to an official statement published on 23 March 2021, Kumho Tire said it has struck a deal with a joint venture between Korean automaker Hyundai Motor Co. and Thanh Cong Group of Vietnam to sell its rubber factory.
The sale of Kumho's Vietnam rubber processing plant is expected to be finalized by the end of May. Kumho Tire opened the US$4 million factory in southeastern Vietnam in 2007. It is reportedly able to supply rubber for 6 million tyres a year.
No details of price have yet been revealed, but the sale will go some way towards funding the US$300 million expansion plan Kumho announced in relation to its Vietnam-based tyre manufacturing operation.